2022-02
SUPER_ID
SUPER_ID ist eine künstlerische Arbeit von Tristan Schulze beauftragt von der Kulturstiftung des Bundes / Magazin #33. Die Arbeit verbindet aktuelle Technologie der Gesichts- und Stimmerkennung zu einer Schnittstelle zwischen Digitaler und Analoger Welt. Der Benutzer kreiert mit biometrischen Daten einen einzigartigen Avatar, der per Gesichtstracking ähnlich einer Maske oder Tattoovierung in Echzeit auf das Gesicht projeziert wird. Es vermischen sich die Verschlüsselung persönlicher Daten mit einer direkten Visualisierung anhand kulturelle Codes.
SUPER_ID is an artistic work by Tristan Schulze commissioned by the Kulturstiftung des Bundes / magazine # 33. The work combines the latest face and voice recognition technology into an interface between the digital and the analog world. The user creates a unique avatar using biometric data, which is projected onto the face in real-time by face-tracking similar to a mask or tattoo. The encryption of personal data is mixed with a direct visualization through cultural codes.



MAGAZINE #33
---
Entwicklung des Heftes
Das Magazin Nr. 33 "Schnittstellen" der Kulturstiftung des Bundes betrachtet die Kunst unter den Bedingungen des digitalen Wandels. Gestaltet wurde es von Bureau David Voss
Das Heft kombiniert klassische Heftinhalte mit digitalen Augmented Reality-Inhalten. Das digital argumentierte 3D-Gesicht als Schnittstelle zwischen der digitalen und realen Welt bildet den Zugang zur Arbeit SUPER_ID. Das Cover Artwork sowie das Poster wurden gemeinsam mit dem Bureau David Voss auf Basis der SUPER_ID Software entwickelt.

The Magazin #33 – Schnittstellen – of the Federal Cultural Foundation was co-authored with the Bureau David Voss </a > developed and designed. The booklet combines classic magazine content with digital augmented reality content. The digitally argued face as interface between the digital and real world makes the access to the work SUPER_ID. The cover artwork as well as the poster were developed together with the bureau David Voss on the basis of the SUPER_ID software.

---
Launch des Magazins #33
Die feierliche Veröffentlichung des Magazin #33 fand am 5.11.2019 in der Galerie für Zeitgenössiche Kunst statt. Im Rahmen dessen wurden die Heft AR Application und SUPER_ID vorgestellt.

The official publication of the magazine # 33 took place on 5.11.2019 in the gallery for contemporary art. As part of this, the magazine AR Application and SUPER_ID were presented.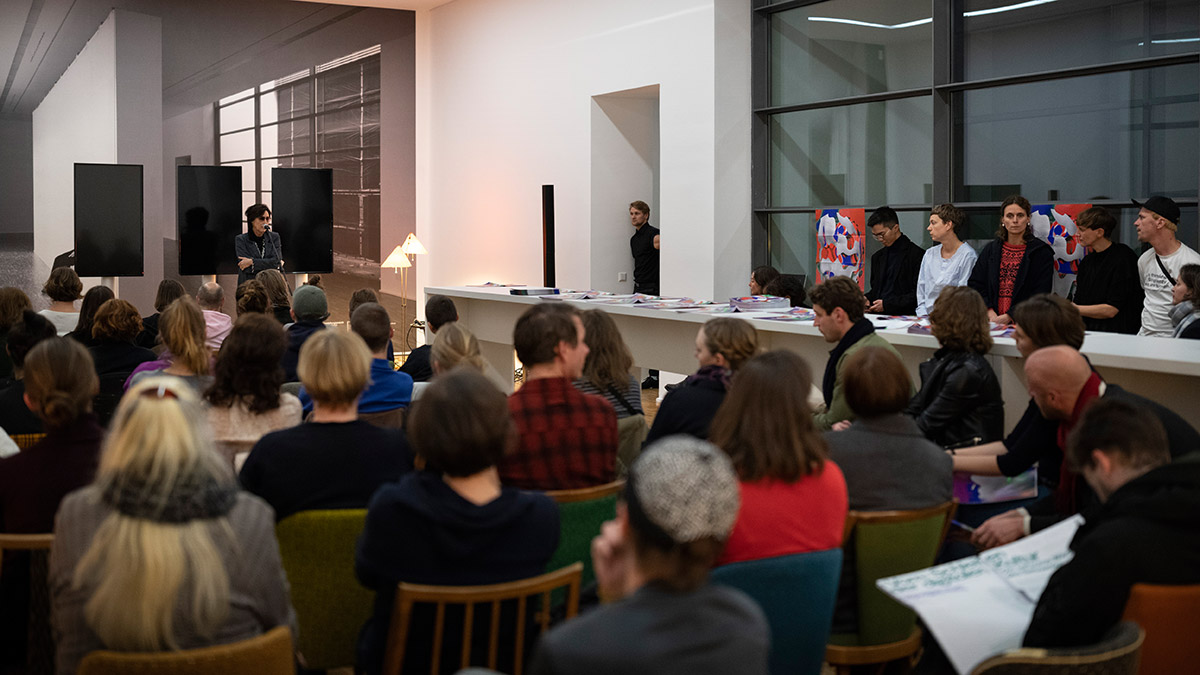 http://falkwenzel.de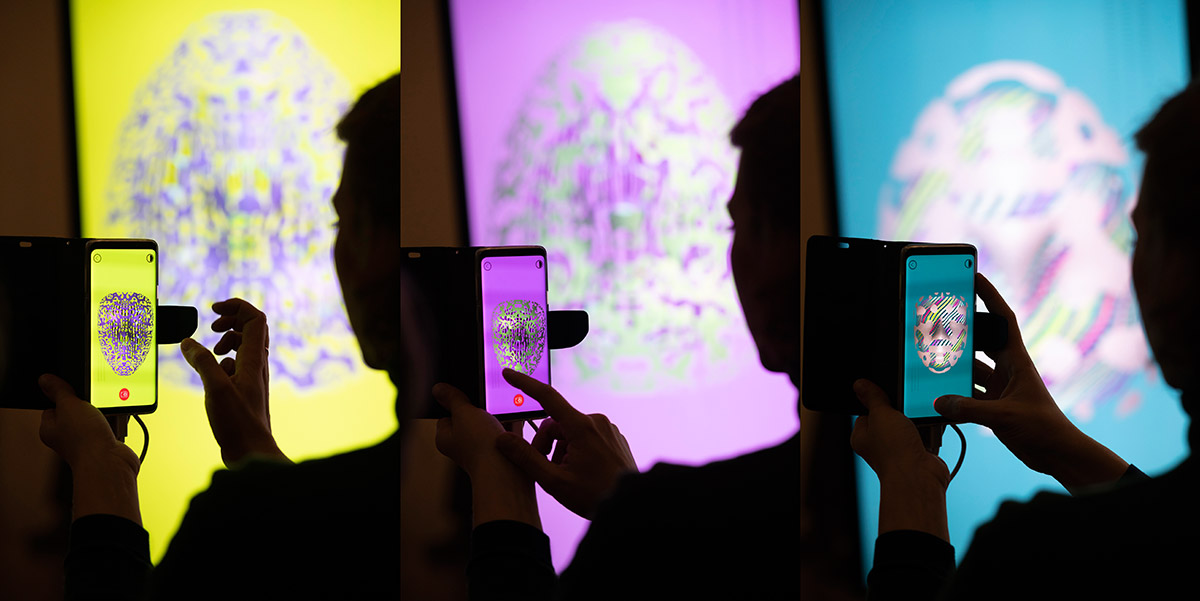 http://falkwenzel.de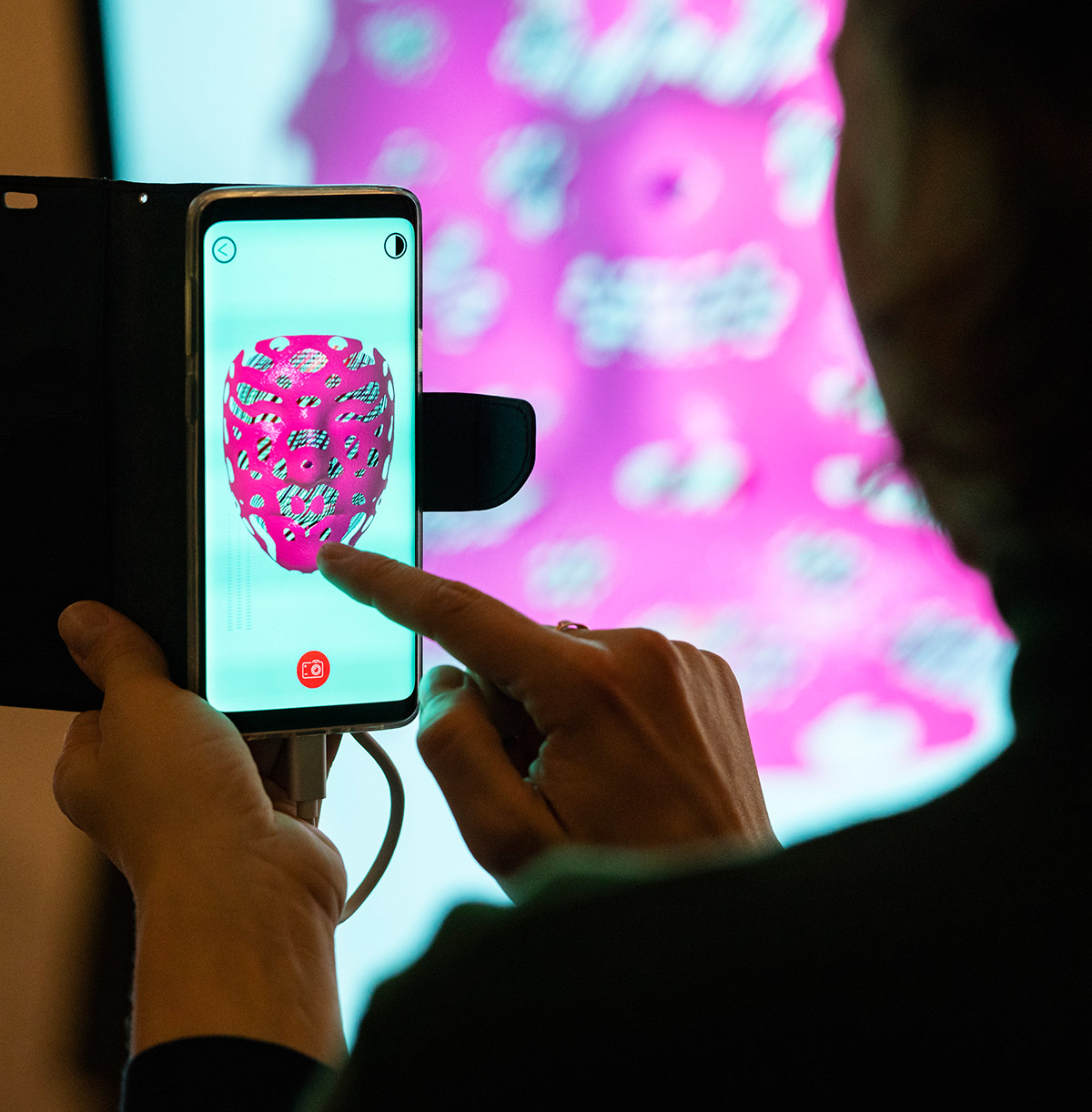 http://falkwenzel.de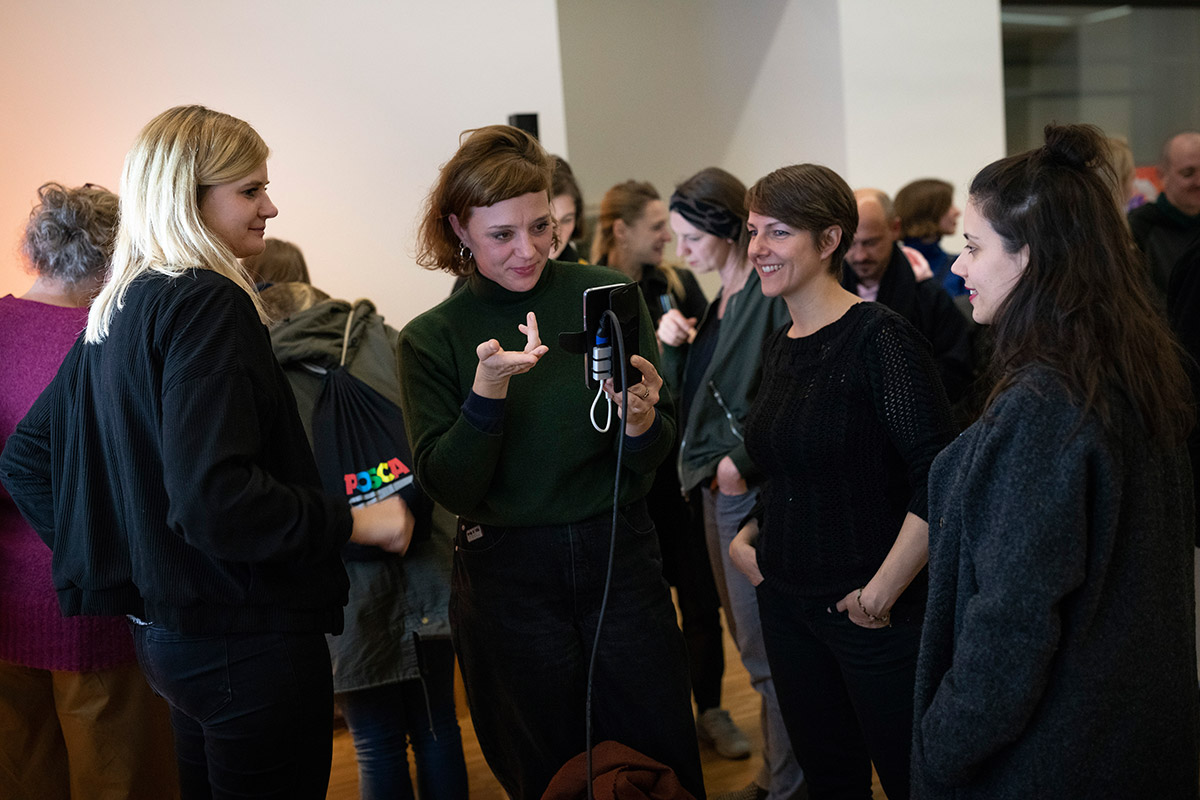 http://falkwenzel.de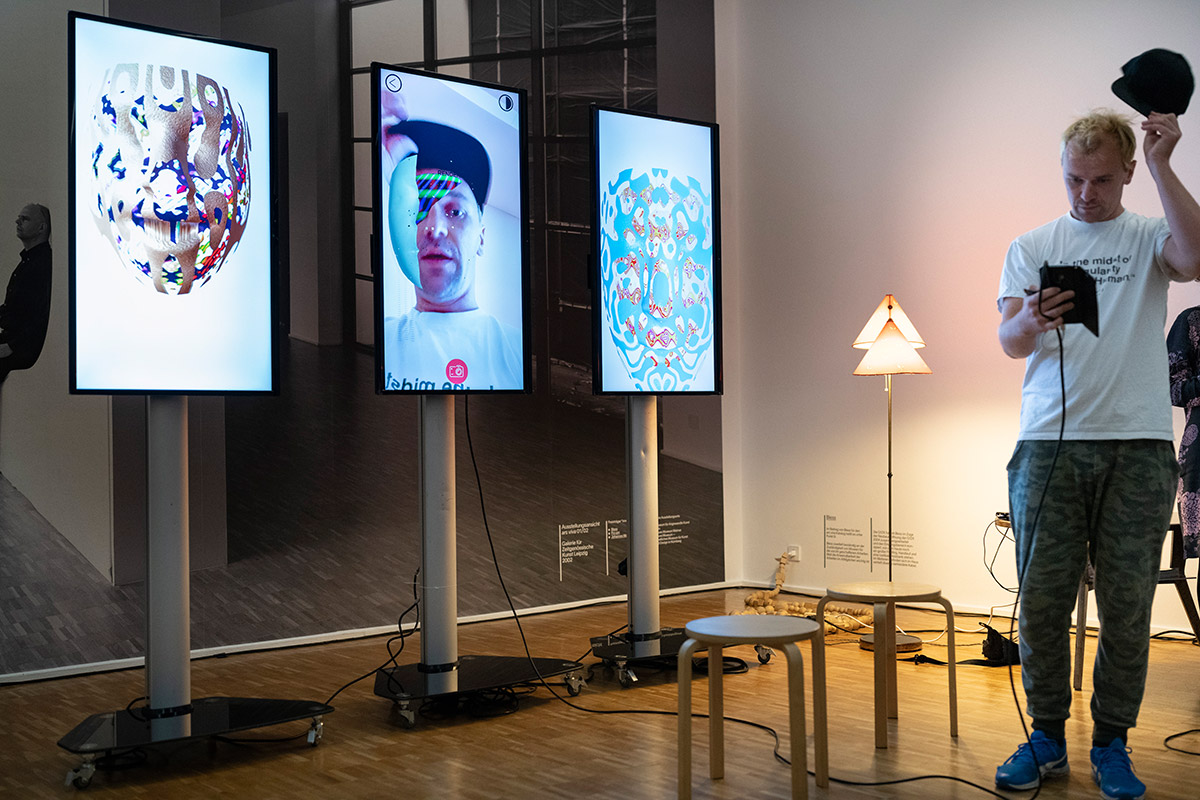 http://falkwenzel.de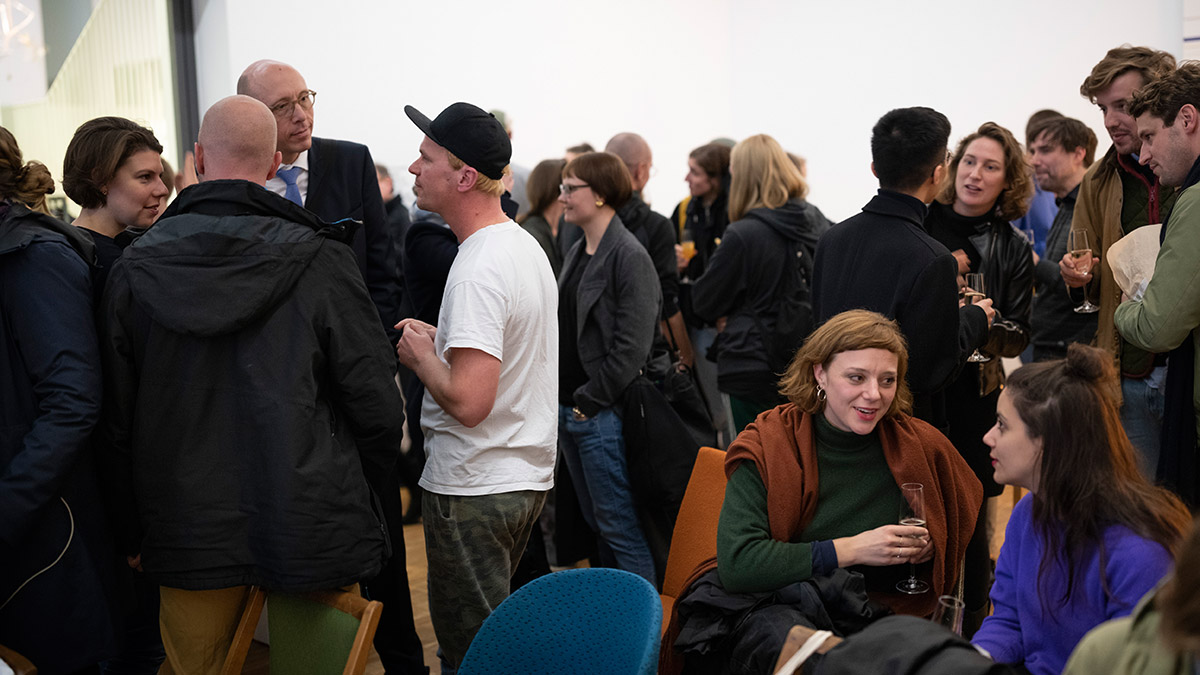 http://falkwenzel.de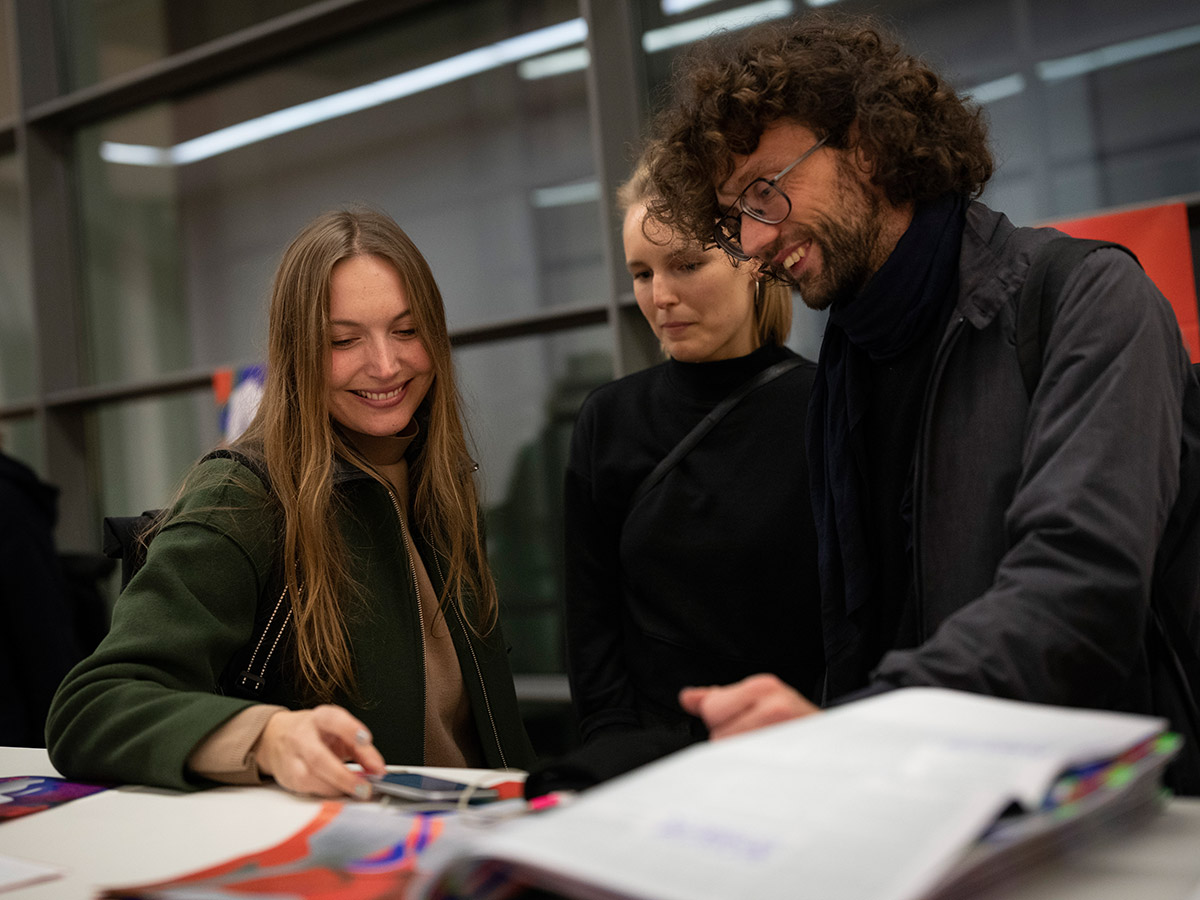 http://falkwenzel.de