Digitale Folklore*
Folklore, oder auch Volkswissen ( folk "Volk" und lore "Überlieferung" oder "Wissen" ) ist ein Ausdruck immateriellen, kulturellen Erbes einer ethnischen oder religiösen Gemeinschaft. Sie umfasst althergebrachte Traditionen dieser Gemeinschaft und beruht auf generationsübergreifender Überlieferung. Während dem "Digitalen" das Versprechen des Universalen und des Fortschrittlichem zugesprochen wird, verbinden wir mit der Folklore oft etwas Kitschiges, Langsames oder Rückwärtsgewandtes.
Die Arbeiten der Ausstellung "Digitale Folklore" bewegen sich in diesem Spannungsfeld und hinterfragen Symbole und Artefakte, Figuren und Stereotype, aber auch Formen der Interaktion im digitalen Raum, die uns gewohnt vorkommen.
WIP's
————————
[Mariozzin] – Tristan
> mario character translated in a religious context as muezzin
> singstar mechanics > try to sing along melody >
> mario is a symbol for what?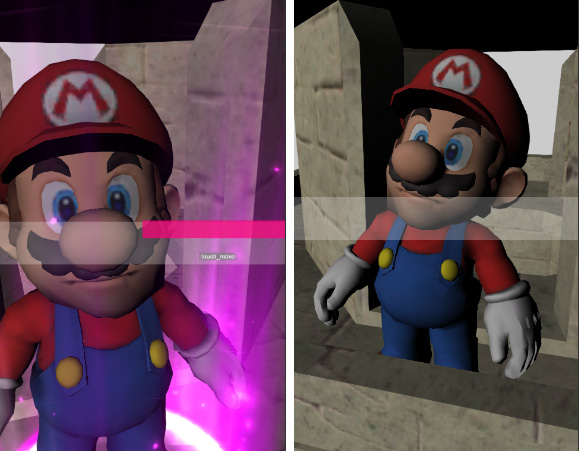 ——————————–
[Chatbot] – Laura
> what is the gossip or trashtalk coming from recent chatbots like siri?
> What is needed to convince a user to have one decent human chat partner?
> How might an interpersonal dialog work > delayed question/anwser system!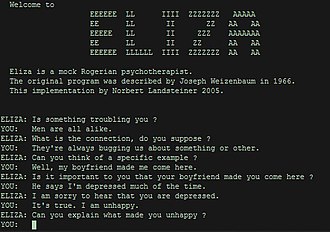 ——————————–
[Infinity] – Tristan
Player runs as Character through an infinite beautiful desert terrain. Expectations for any events will be disappointed.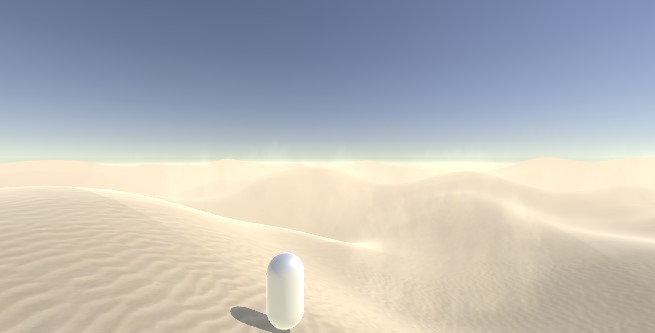 ——————————–
[Memes]* – Richard
> research for memes as cultural items
> what might be a meme gallery? What is an art criteria for memes? whats hot, what not? context needed?
> meme photobooth with random text, random pixel elements and photofunction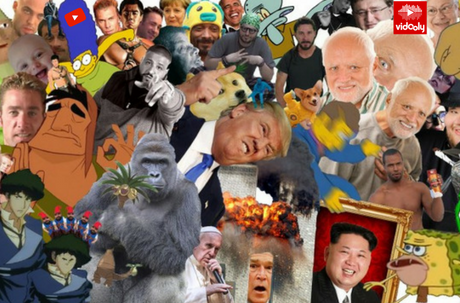 —————————-
[Cheat]* – Judith
> level with obvious interactions (jump'n run or else)
> ever present option to go straight to the level end / straight to the reward!
> mirror the question of what is the reward in a game / life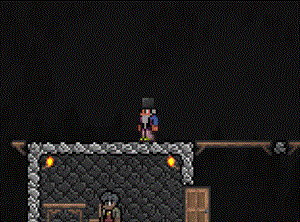 ——————————
[Starfield Simulator]* – Cyan
> evolution of starfield simulator from the 80's to now
> fly through space an hit every evolutionary aspect of this digital folk item
> mixed up with sound citation from that period.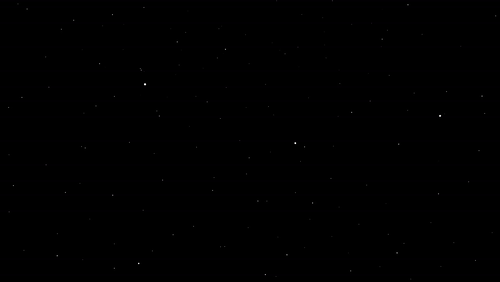 ——————————-
NES Gamesounds Composition / (Alex/T) *idee
ZEIT/ORT
————————
Die Arbeiten werden vorr. online und an vereinzelten Orten als Installation ab Mitte Februar zu sehen sein.
SOURCES
———————
http://digitalfolklore.org
Edited by Olia Lialina & Dragan Espenschied
———————
Folklore doesn't meme what you think it memes | Lynne McNeill | TEDxUSU