stretchy conductive fun
| 2021-11

This is a typical value curve done with Arduino IDE, ESP32 and some textile stretching 🙂 – It is not much difference to observe, but this all depends on the knitted density i guess.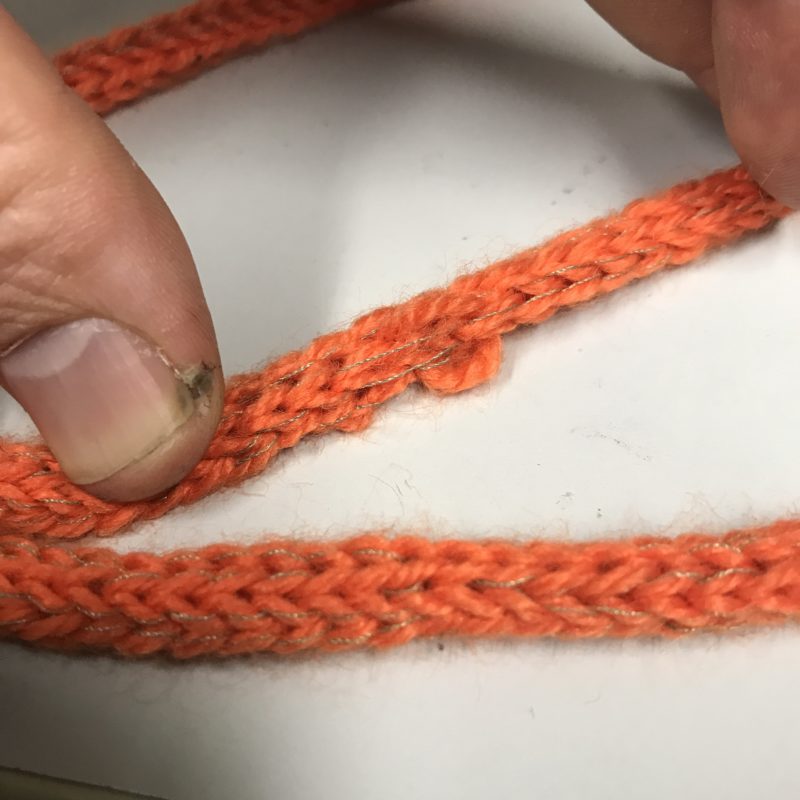 This piece is a classical knitted structure combined with conductive wire made by Franziska Kinder! As you stretch it, the resistance grows.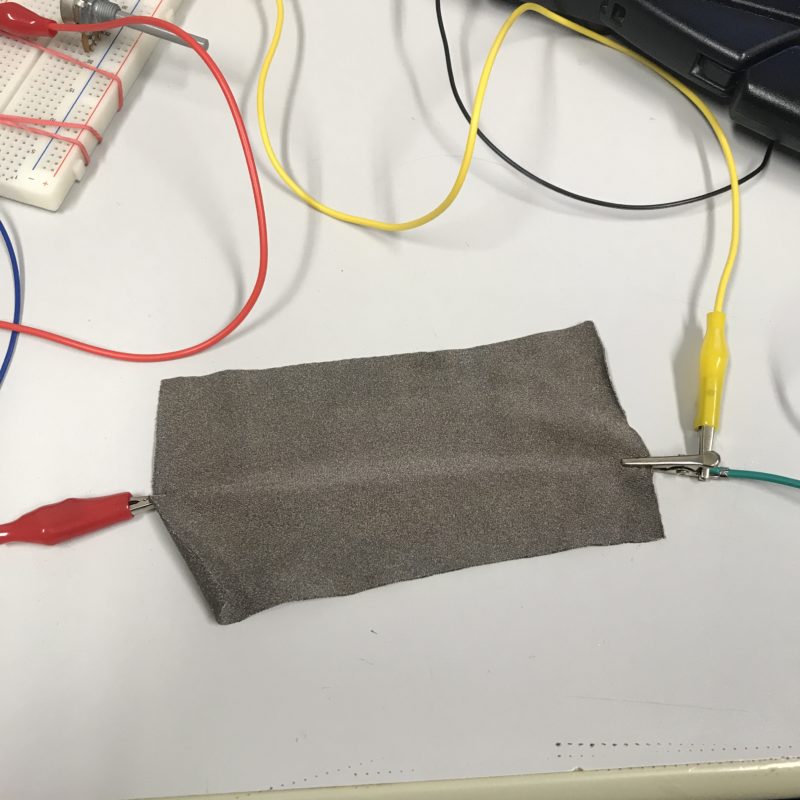 This piece of fabric is industrial made by Shieldex. It grows resistance by stretching.