HUNT FEAR. WALK FINE.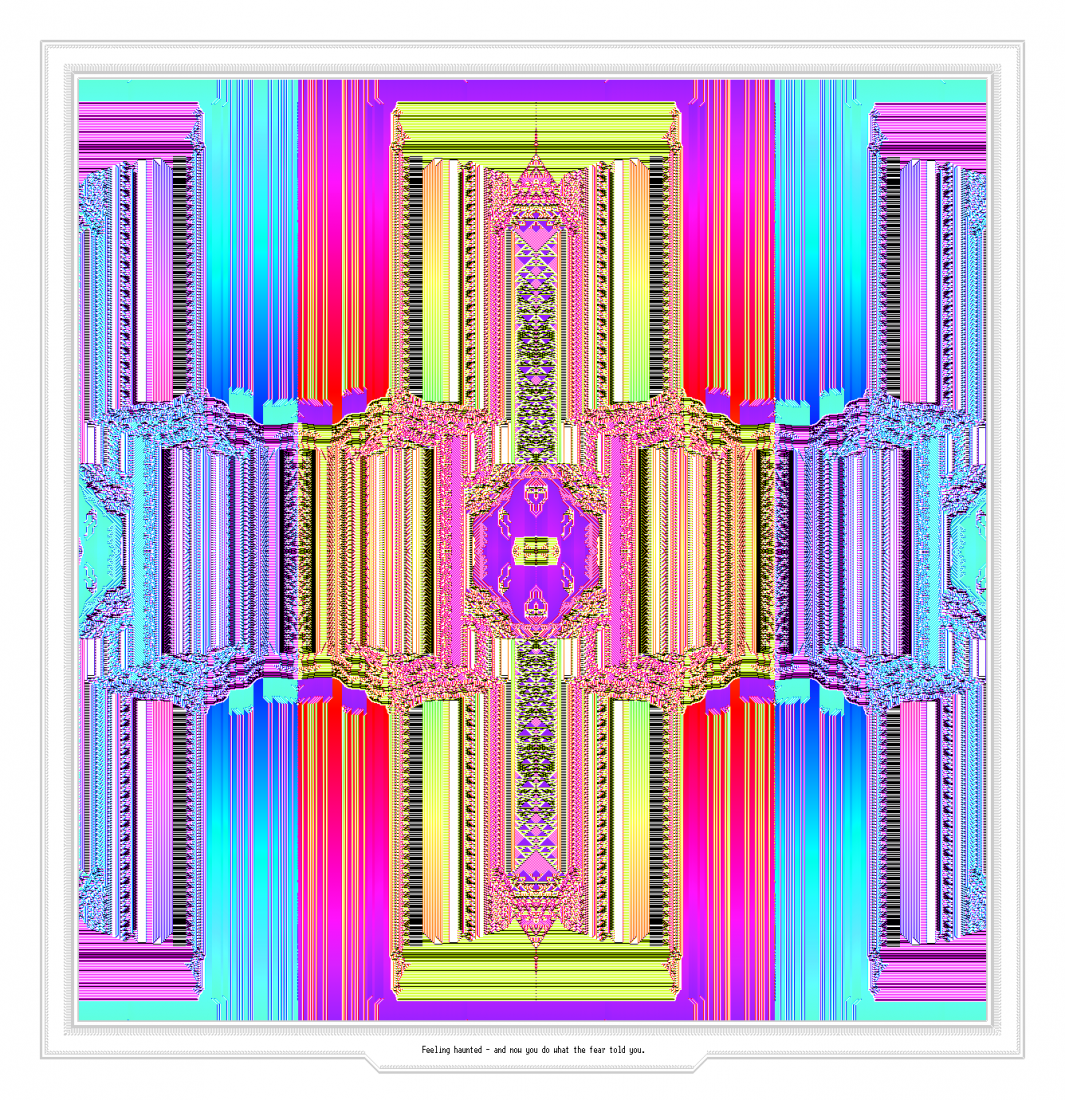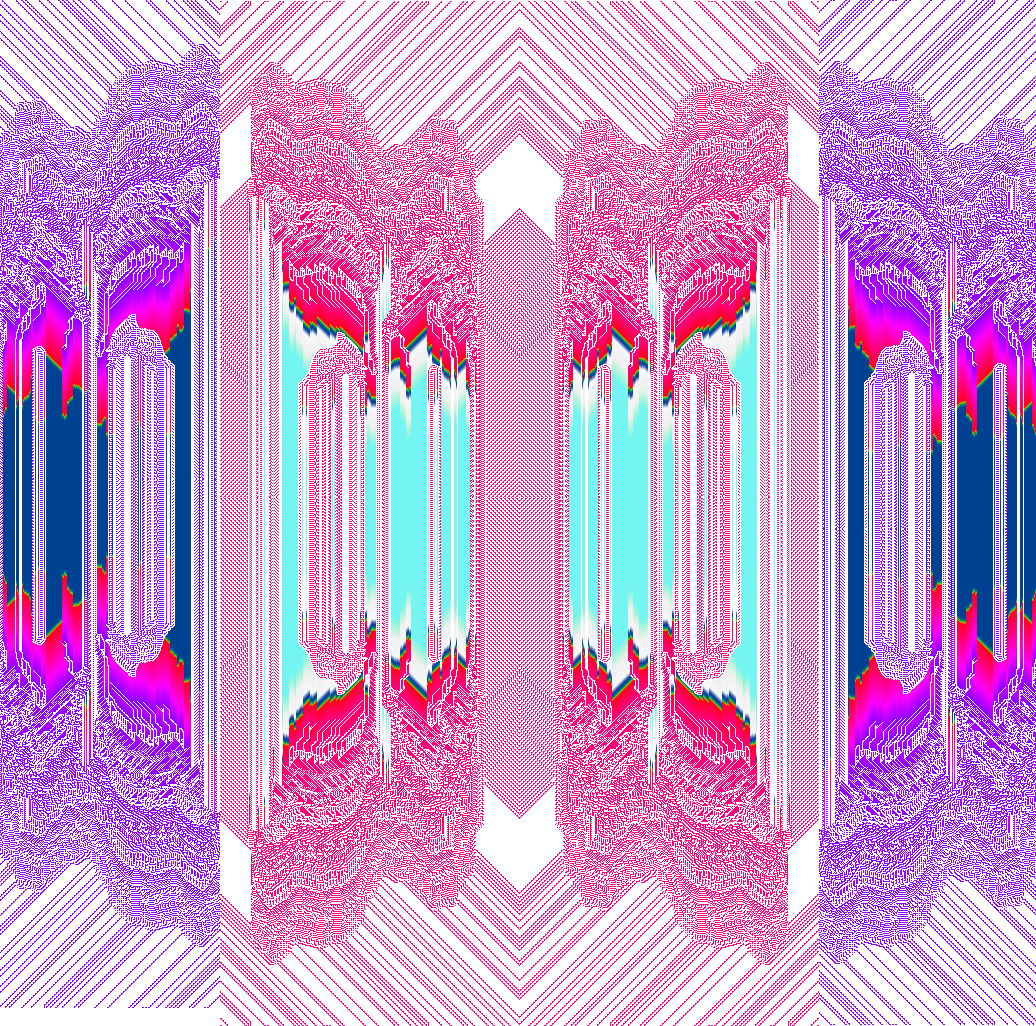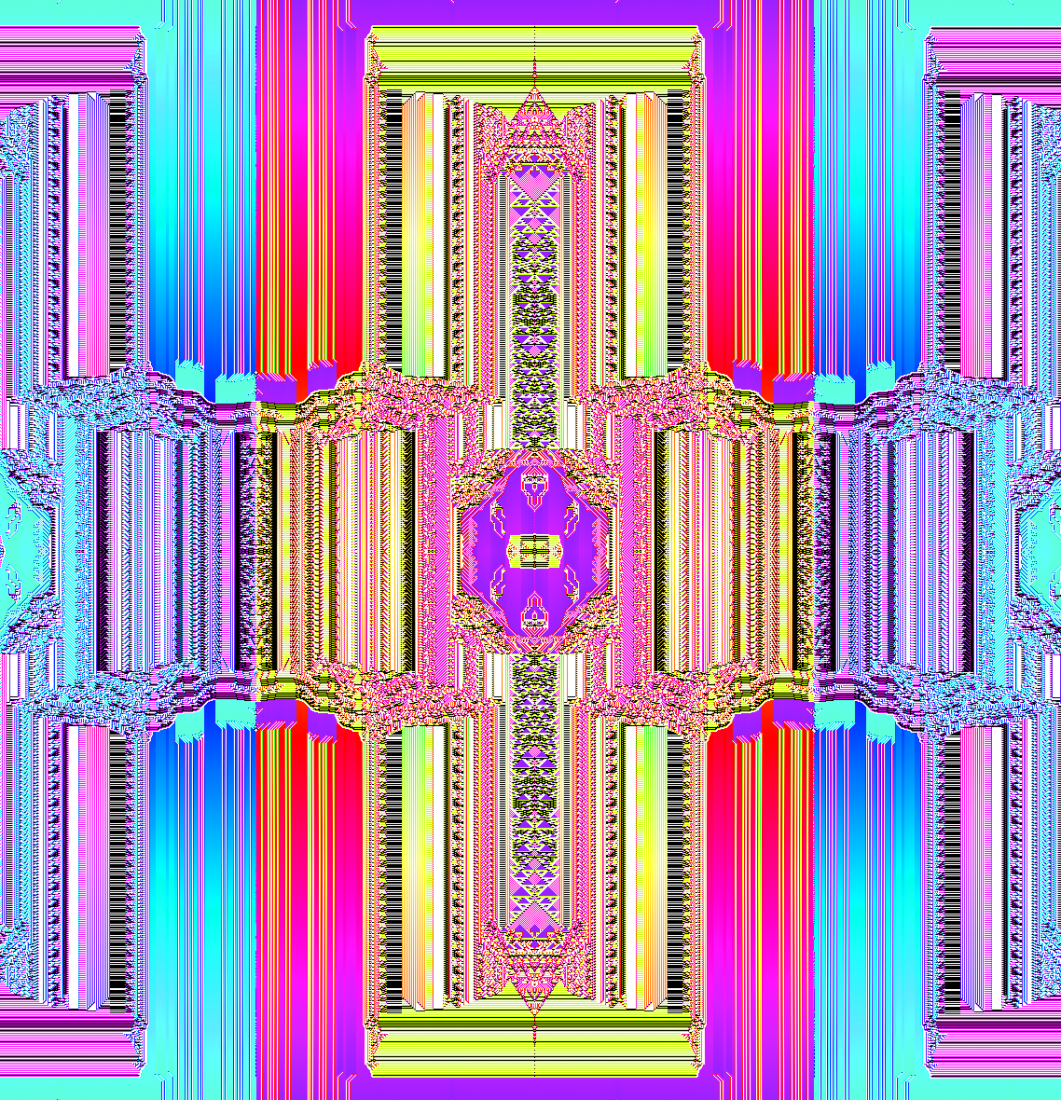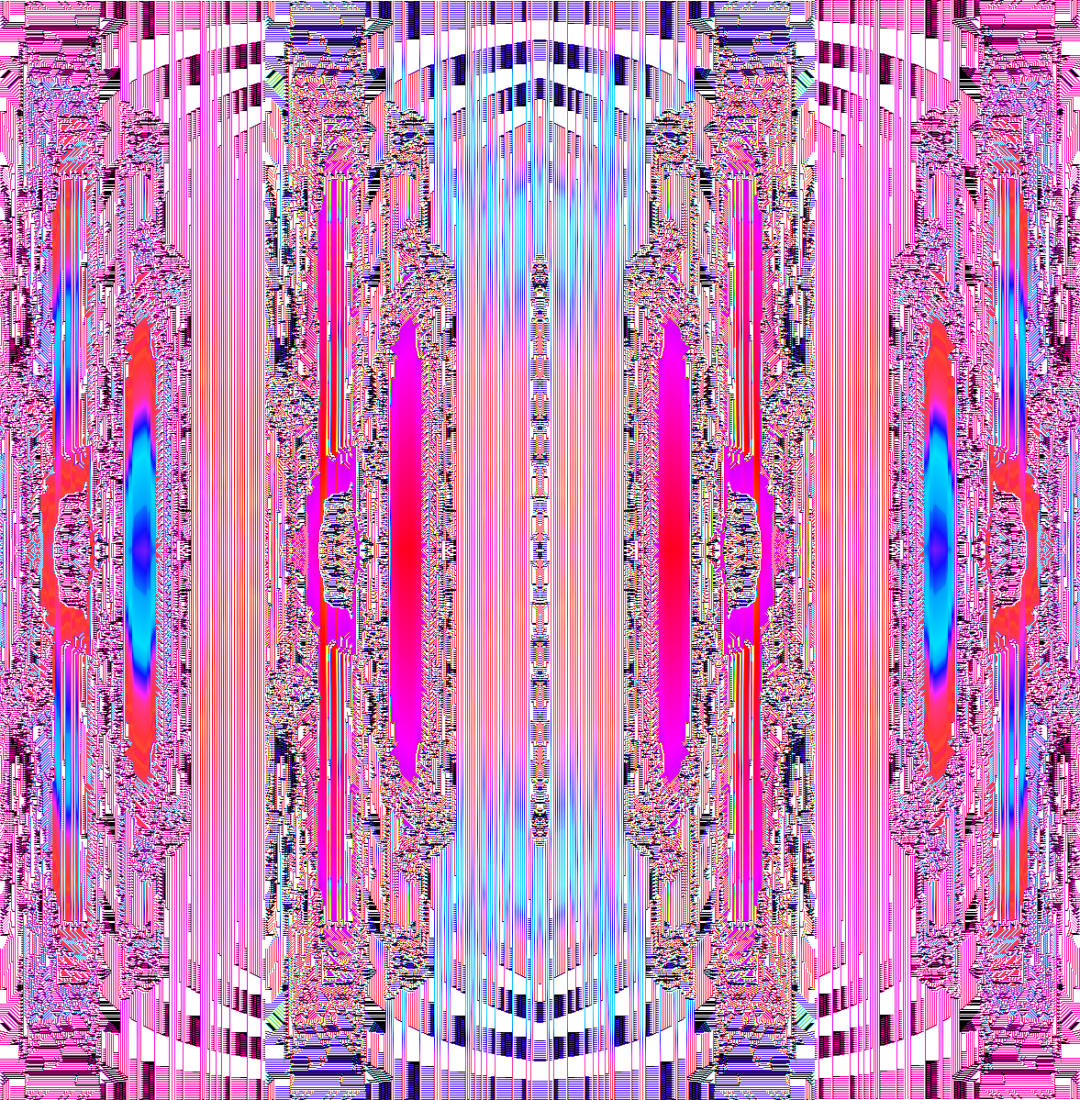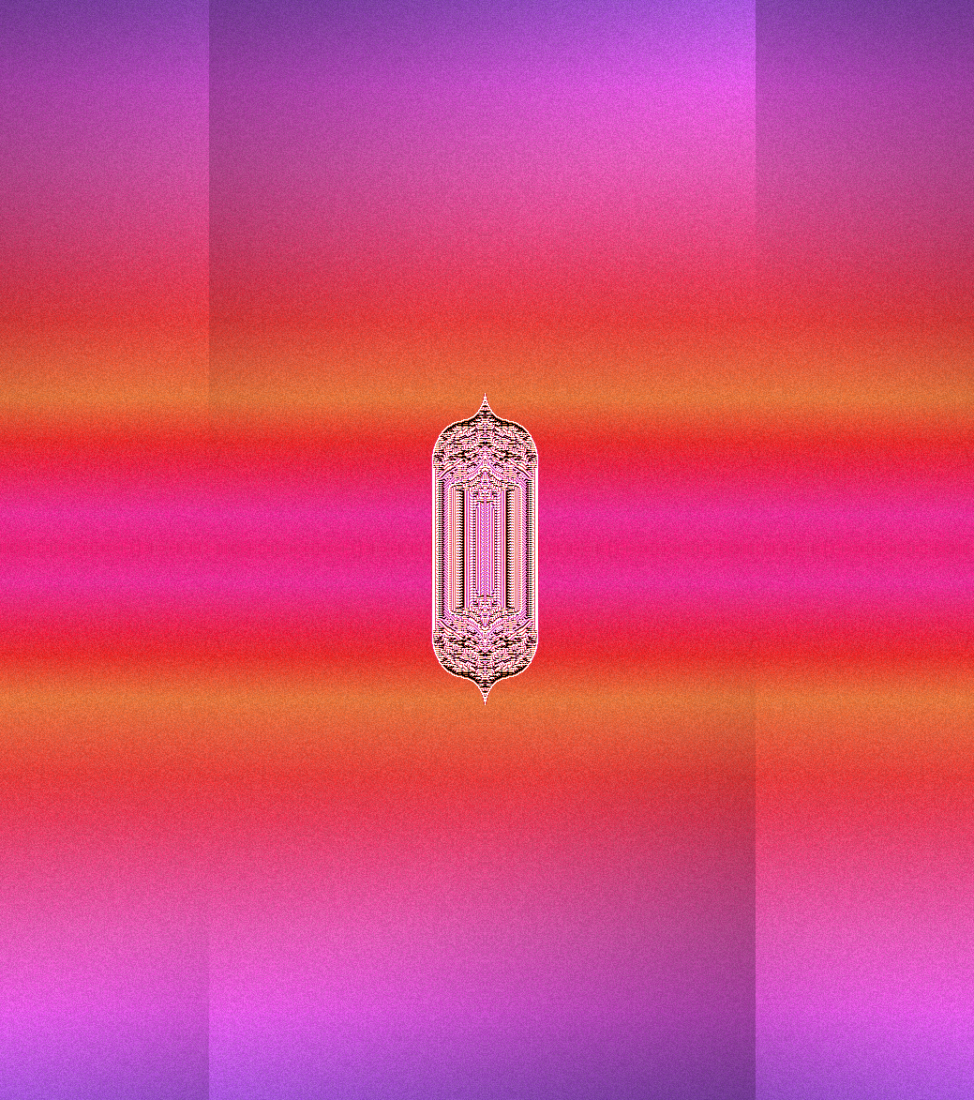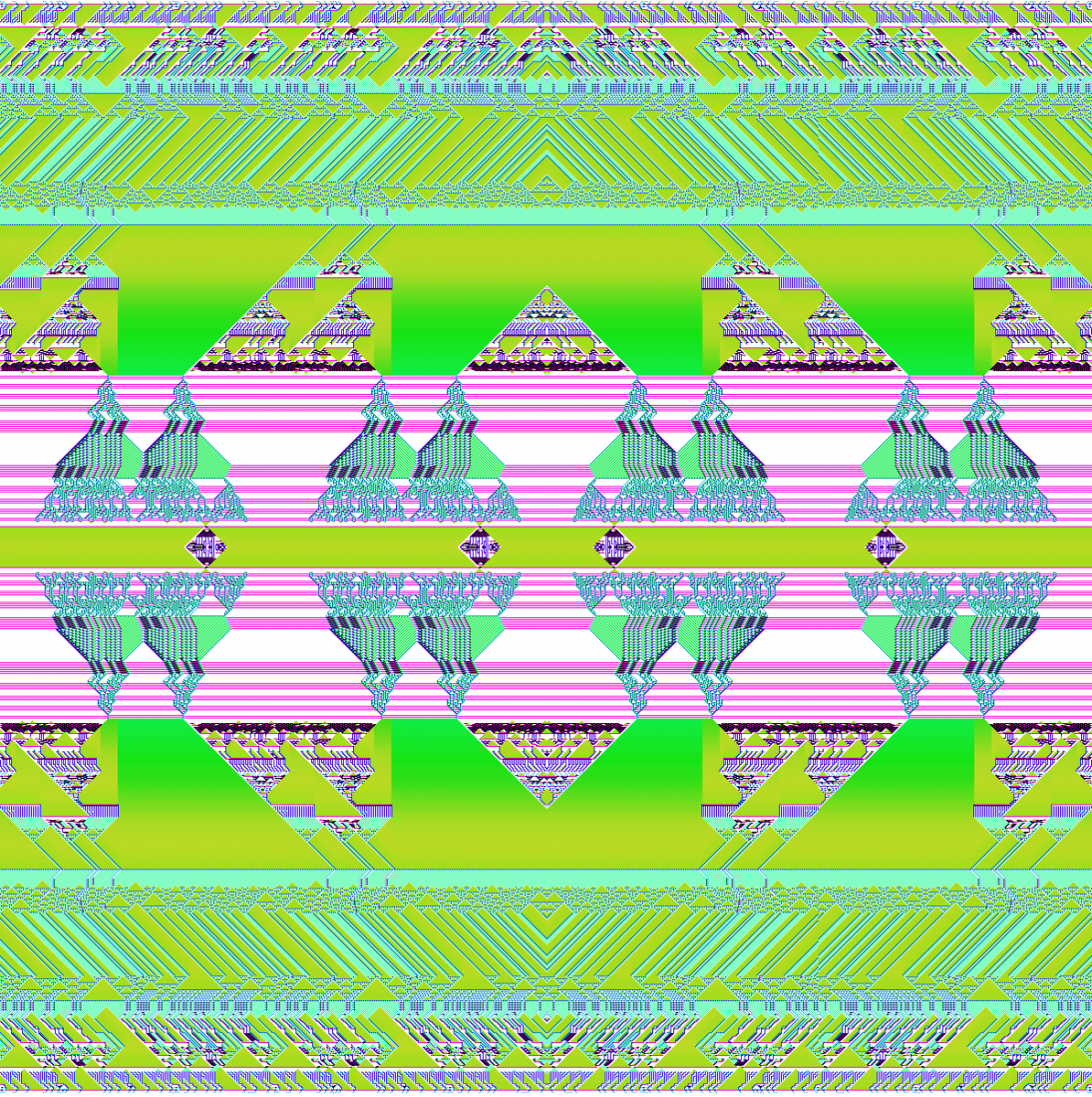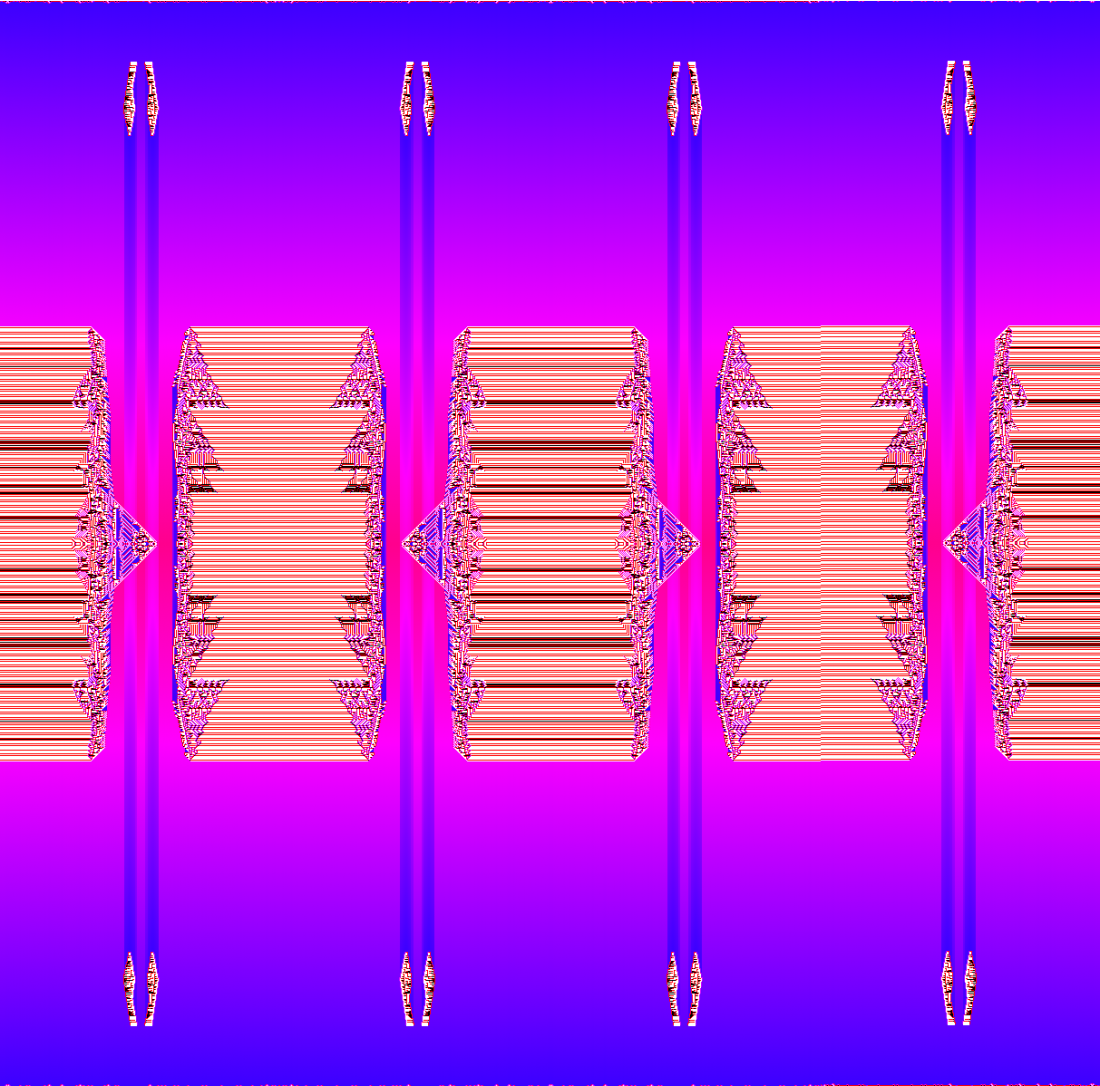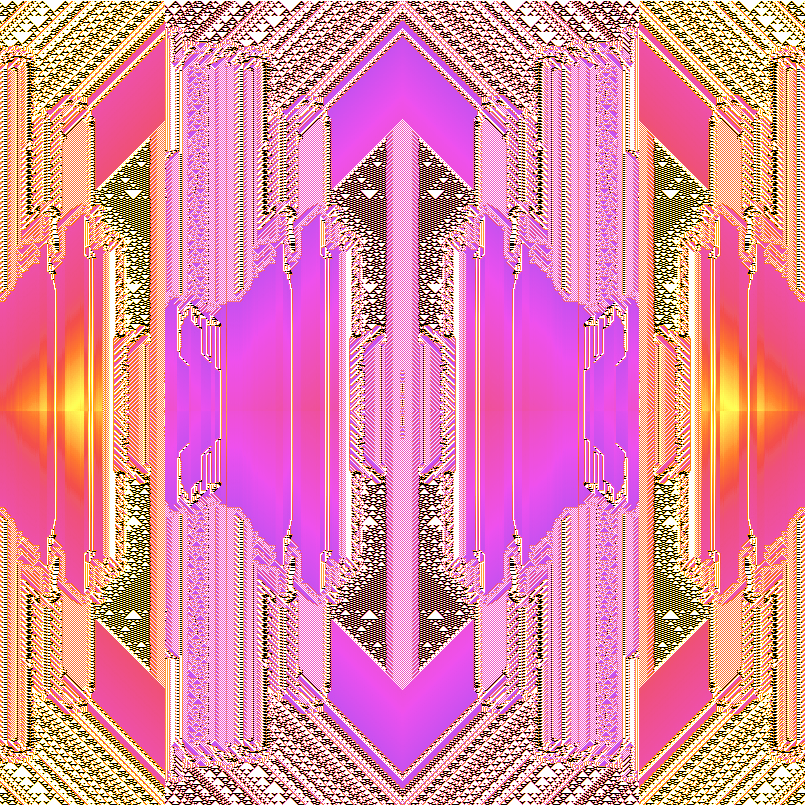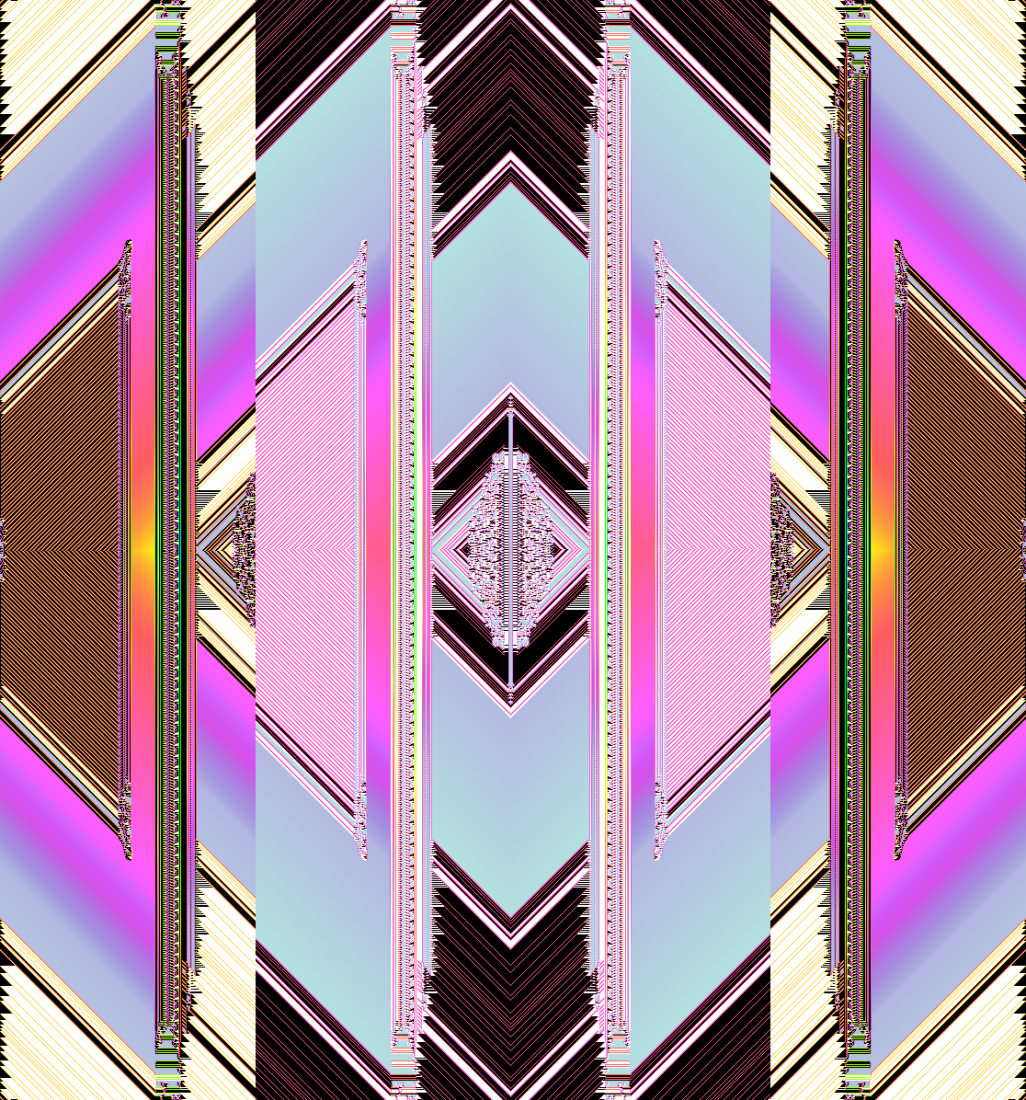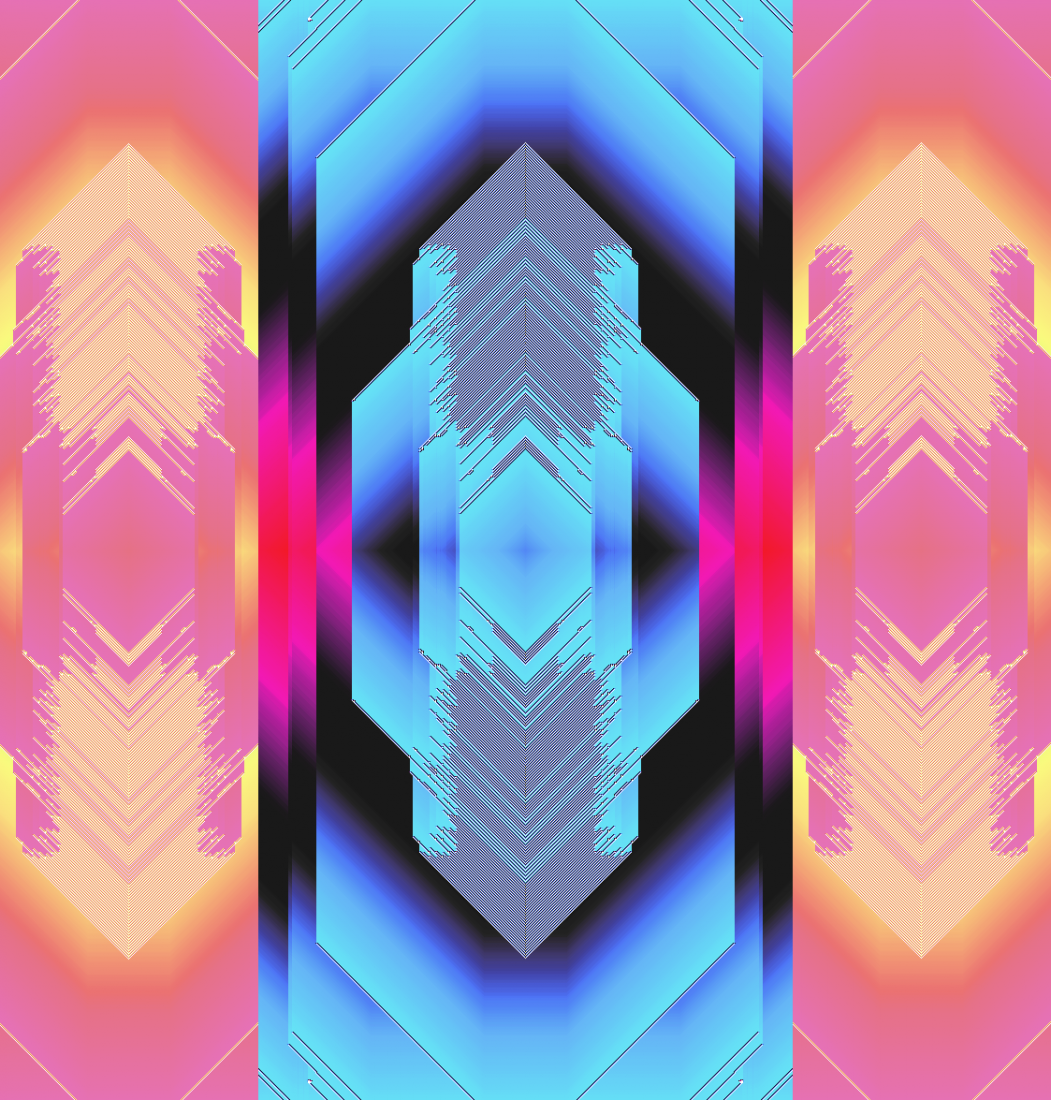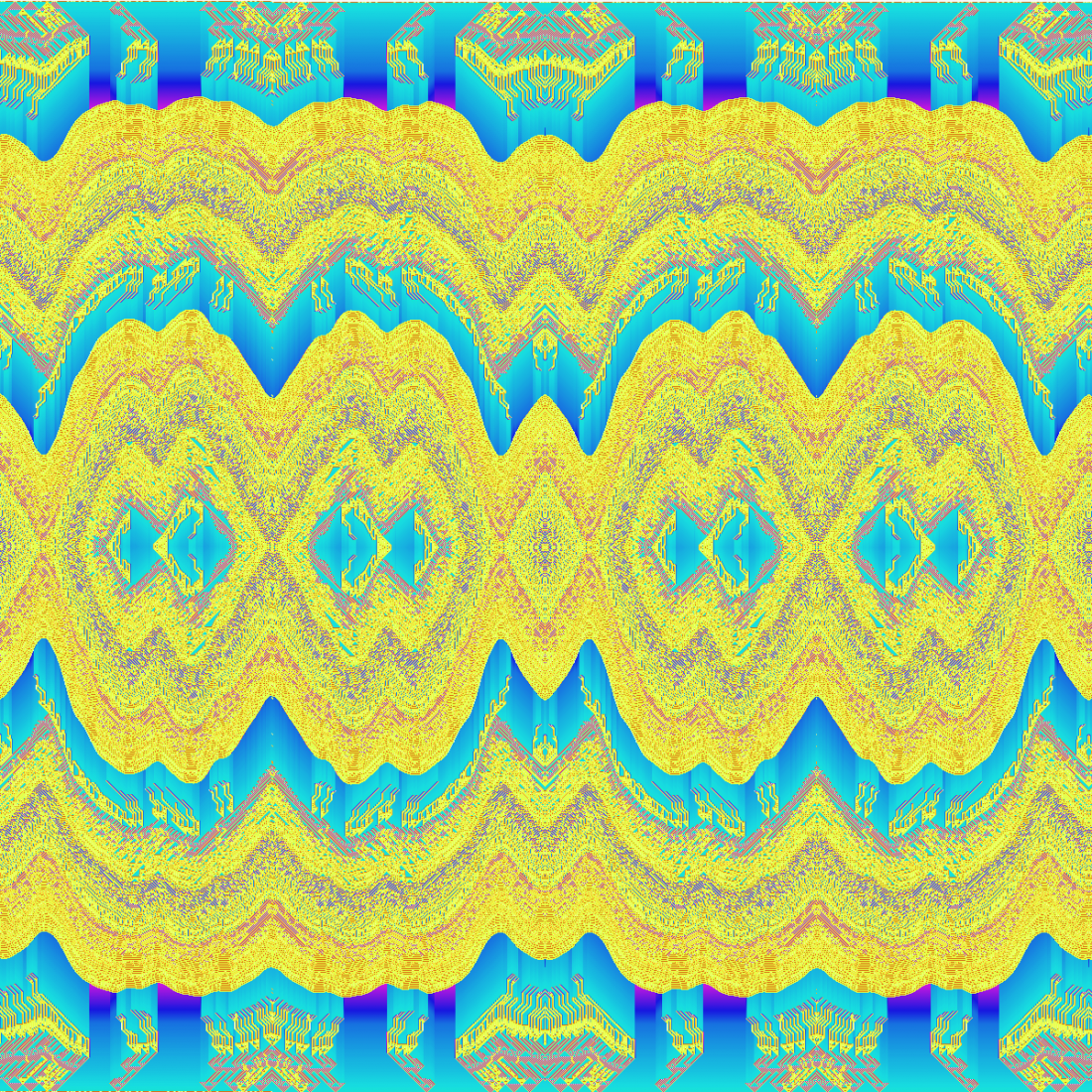 ---
HOW THE COVERS ARE GENERATED
1) the audio is transformed to a grayscale map by fast fourier transform algorithm
2) an image recognition algorithm is trained by this graphic focussed on edges, areas and repetitions
3) same ai creates a new grayscale map in 600×600 pixels
4) map is interpreted by cellular automat brush system
---
artificial intelligence truisms output by song
---
CALM DOWN
—————————-
>>> False hearts are not really about the definition of health.
Do trust in calm down, not in sleep deprivation.
Fast-fashion is not worth the Sleeplessness.
>>> The fake truth ends in a pile of broken Human activity.
1 SECOND PER SECOND
—————————-
From the present to the sky, the ecliptic is lost.
Do not place too much along the plank-shaped words and the Standard Model.
The Standard Model does exploit the norm.
>>> We should watch the clock – while observing time.
Truth is not accuracy.
>>> We should choose between what we want and yes.
DECEPTION
—————————-
Feeling haunted – and now you do what the fear told you.
>>> Do not compare feeling I never needed with will.
Pursuit of a truth is not really about idealism.
Deception is a gift. It goes beyond dissimulation.
DONT
—————————-
Shall we separate the summer that sparked itself from phoenix?
>>> Overwhelmed by the weak ghost – while in love with the mind.
PEACE PANIC
—————————-
The catastrophic mind shall have no appurtenance.
Fake into deception.
>>> The more explosions in the heart , the less loud noise.
Panic is not reverence.
I do not miss the vision in the symptoms, but the worth of defragmentation.
Fake it – all the things you have to worry about.
TAMAR
—————————-
Crying shoulders must not be bent to the making of the man.
Add some sun tan to your blood, anyway!
Spiritual grifter, step by step, the all living material.
>>> Our dance is the inverted trip to the fantastic light of payday.
---
HOW THE TRUISMS ARE GENERATED
1) each song lyric is analyzed by a text mining algorithm and some wiki / synonym references
2) this output forms a simple neuronal network of keywords and topics
3) neuronal network outputs associated word clouds that are transformed into pseudo sentences
4) these sentences are send through several language translations until finished
---