truth & visualizations
| 2017-05
Wir obliegen einer Faszination unsere Realität in eine quantifizierte, visuelle Vereinfachung übersetzen zu wollen. Wir vertrauen den Daten, der "big data" und den Maschinen, denen wir blind Objektivität unterstellen. Wir sind abgelenkt von formaler Ästhetik und vergessen über deren Überzeugungskraft den eigentlichen Kern zu hinterfragen.
Spannenderweise sind wir schon durch unsere Erziehung und Ausbildung darauf konditioniert inhaltliche Auseinandersetzung in den meisten Fällen in Textform zu verhandeln, als über Graphen zu diskutieren.
"The result is that reading text and thinking "I disagree with this" comes much more naturally to us than looking at a well-presented map or line graph and thinking the same."
In fact, I believe part of the problem with the automatic attachment of credibility to data visualisation comes about because of the way we encounter different forms of information presentation during our education. While text is frequently presented to students for critique, diagrams and data visualisations are overwhelmingly used simply as a medium of displaying final results.
Why is visual data so much more attractive than text data?
Der Mensch ist stark durch visuelle Reize beeinflussbar. Wir sind in der Lage visuelle Informationen wie etwa ein Diagramm, weit schneller und "unter weniger Anstrengung" zu erfassen, also die Worte eines Textes. Für komplexere visuelle System fehlt uns jedoch eine Sprache oder Didaktik, die auf einer ähnlichen Systemik beruht, wie unser Sprachsystem. Offensichtlich fehlen uns hier dir Worte!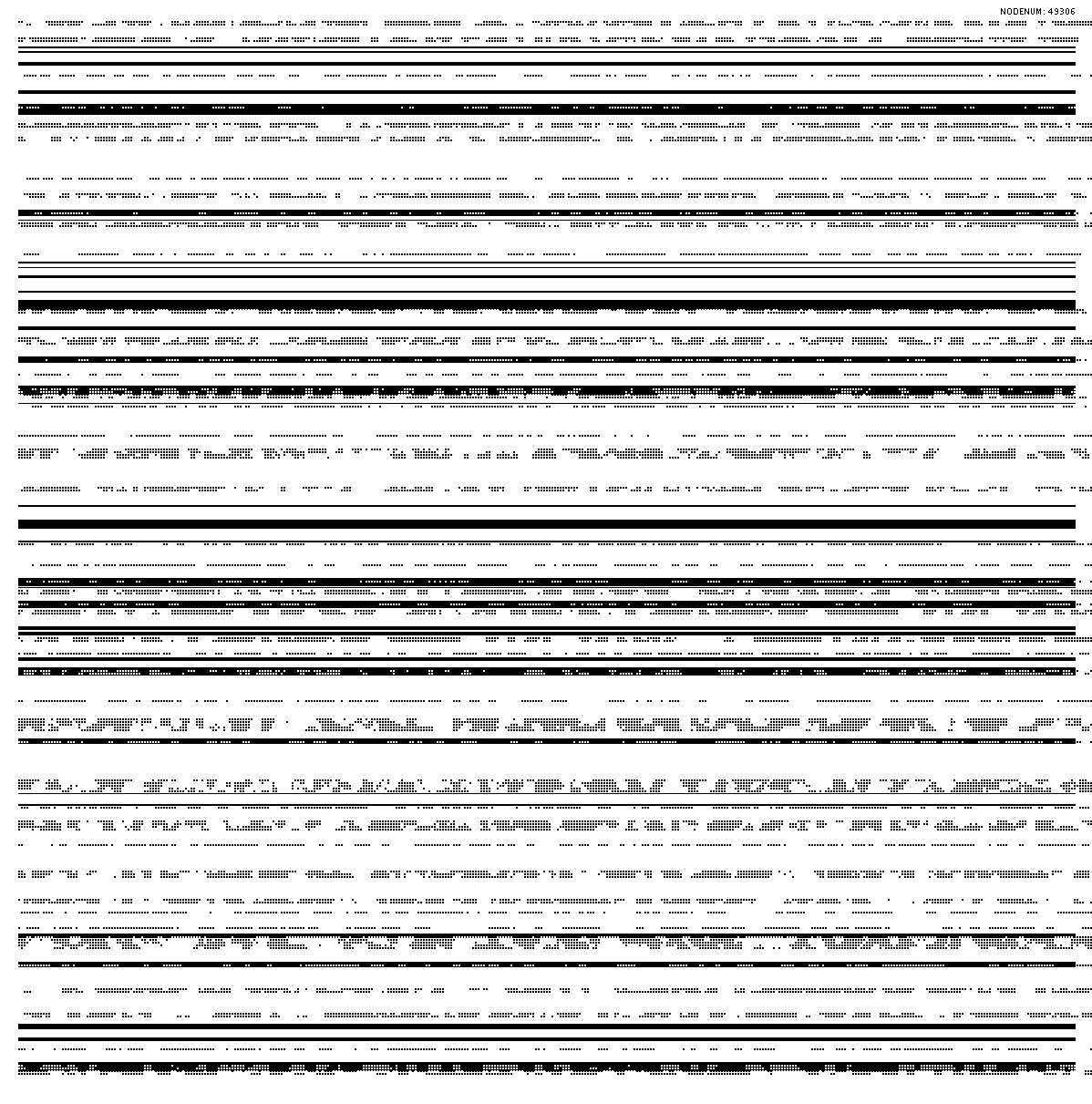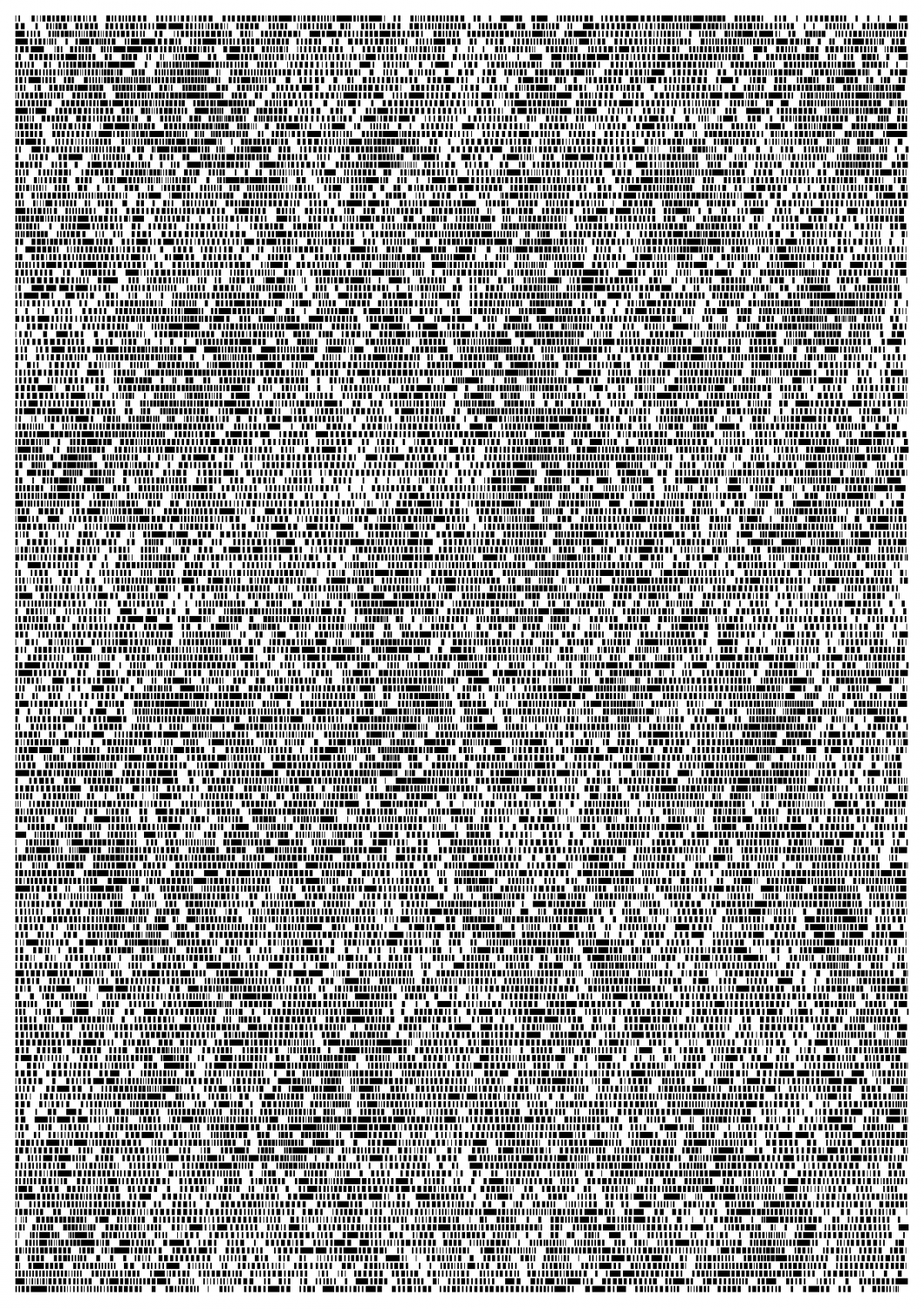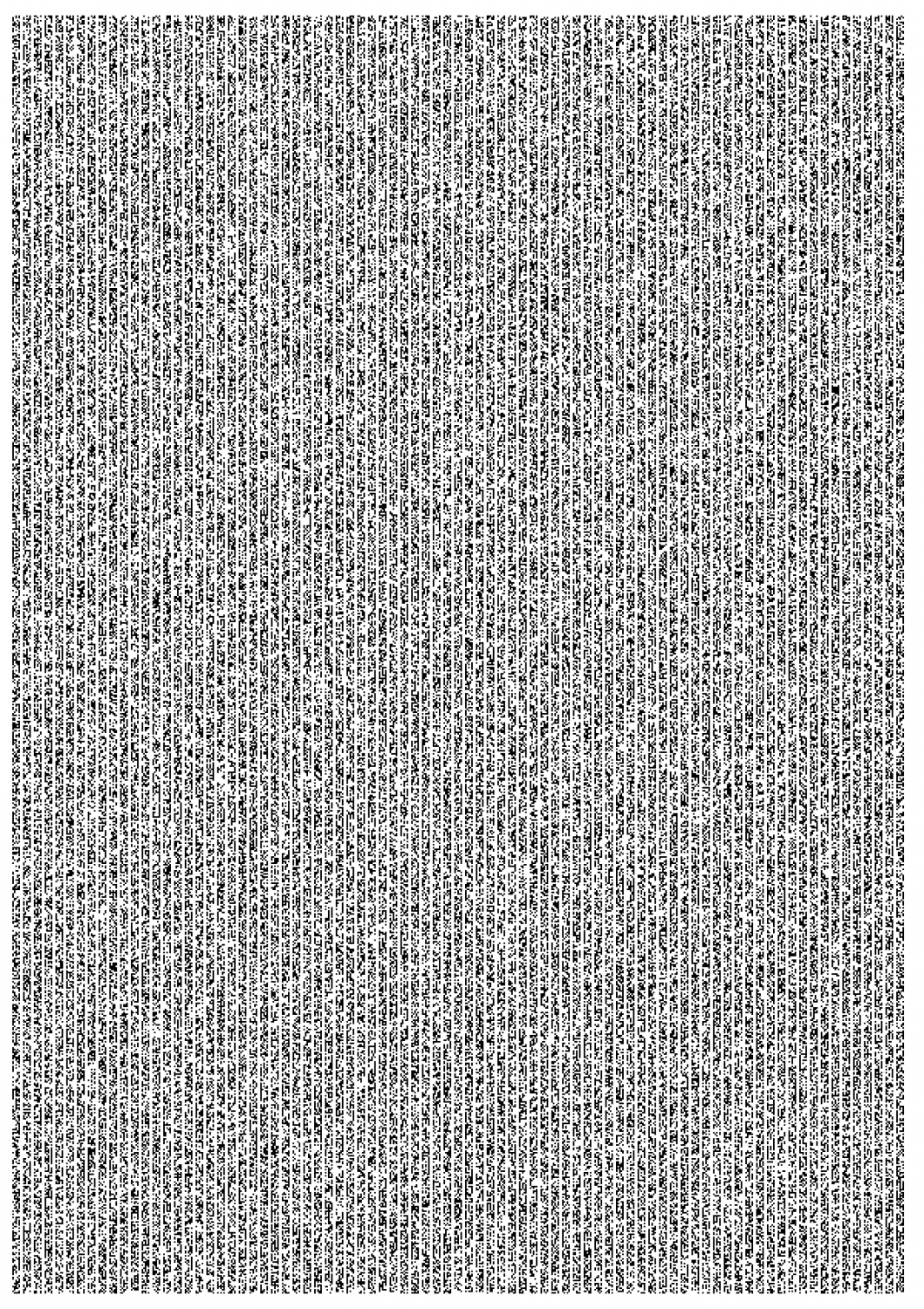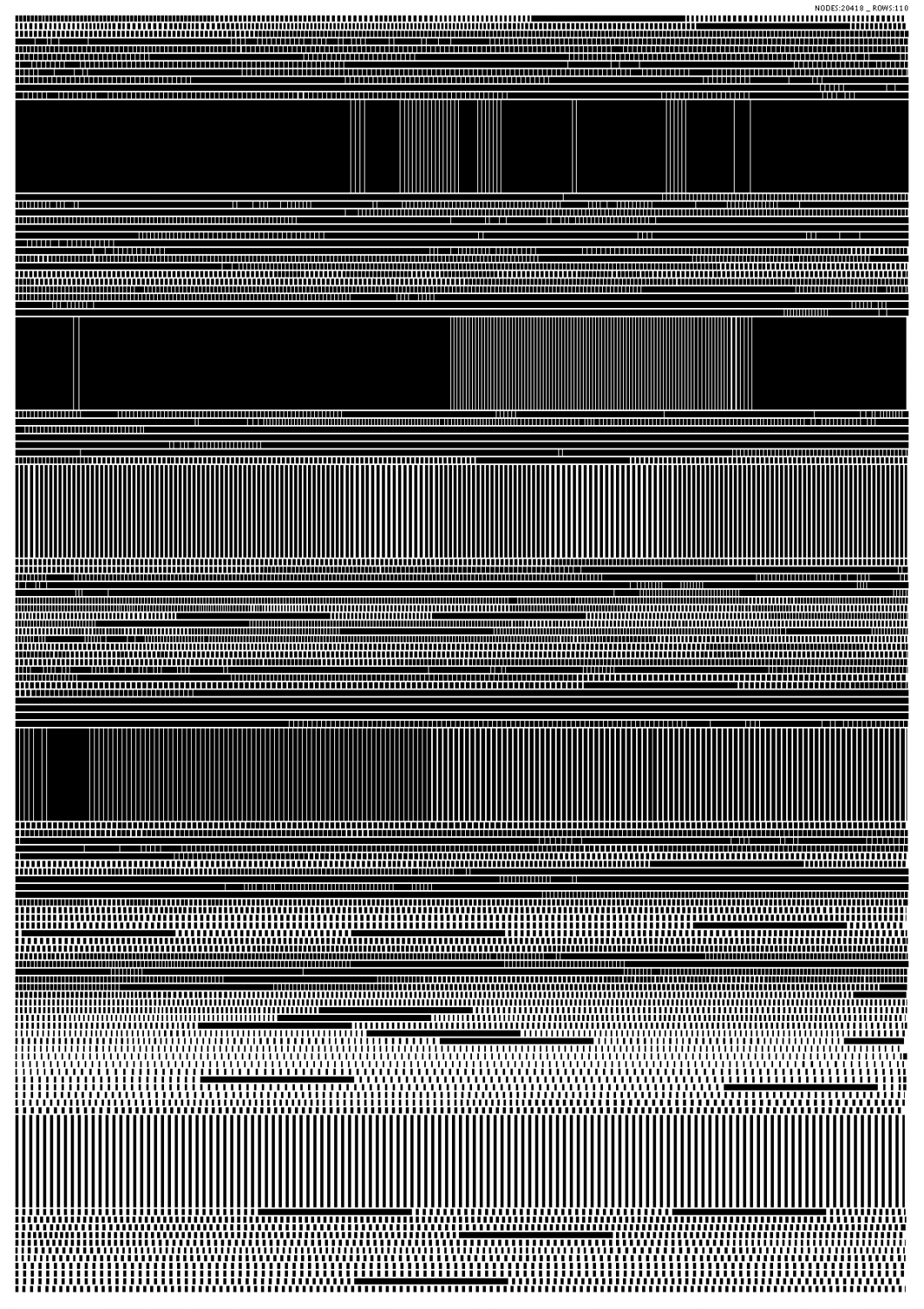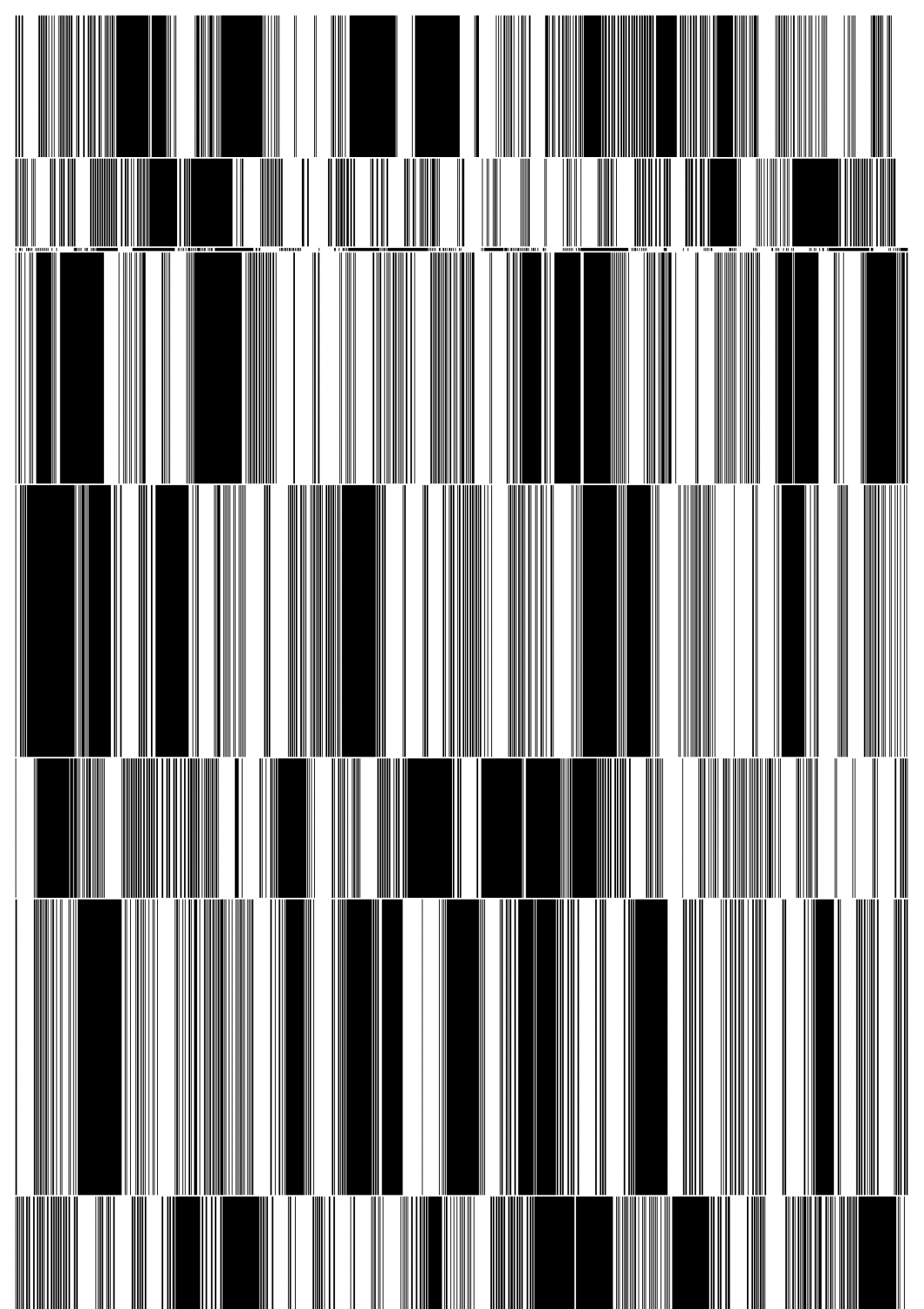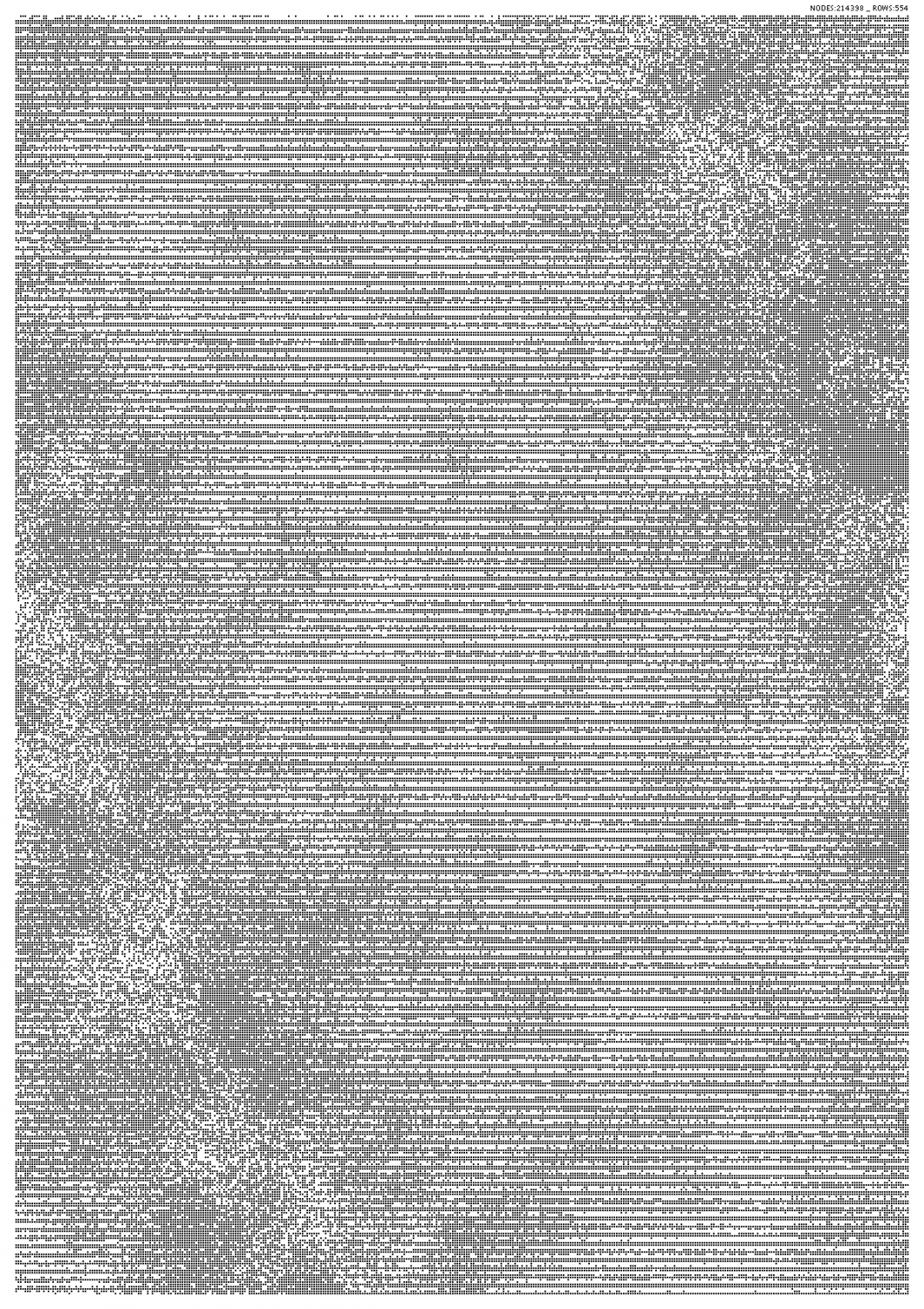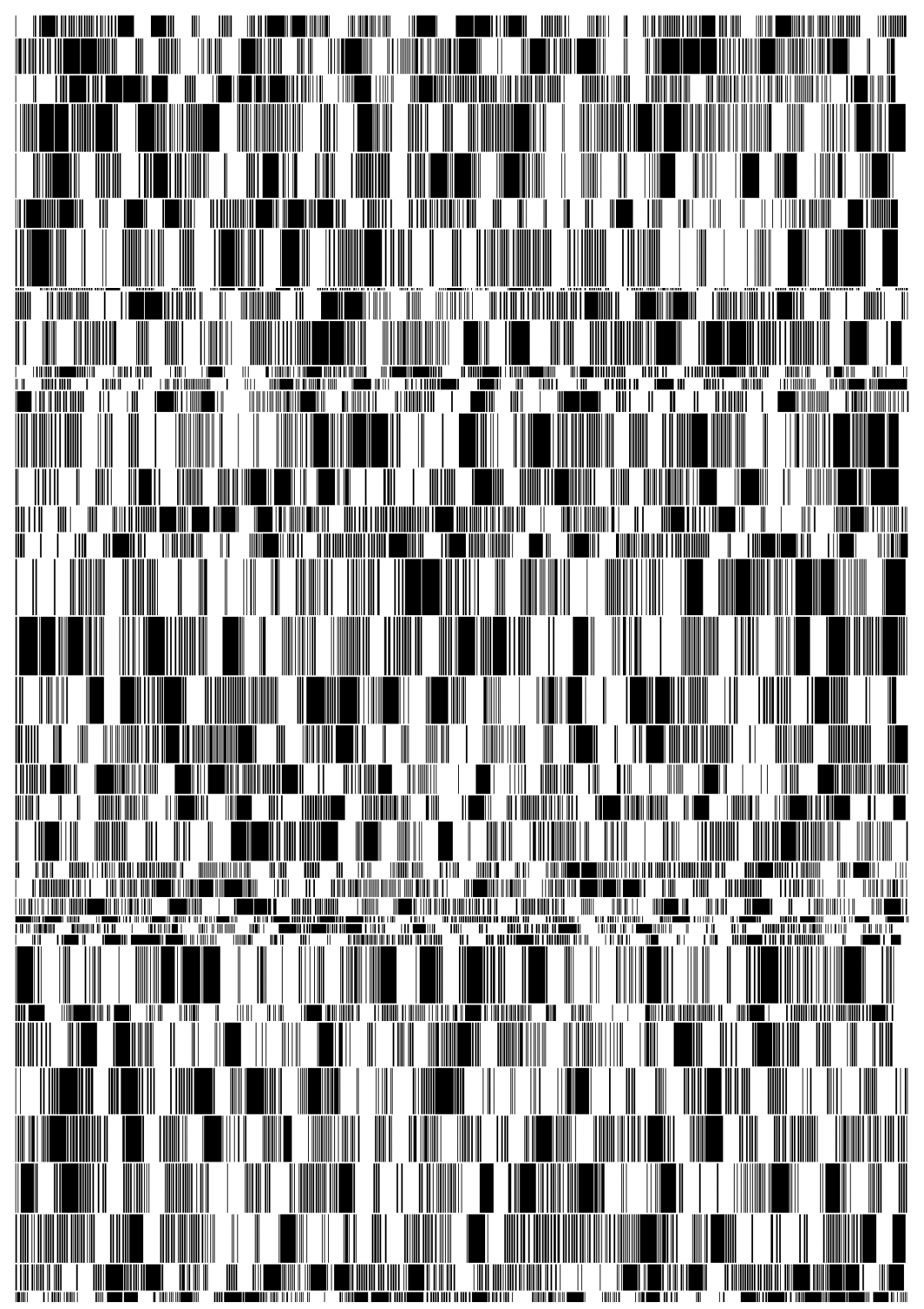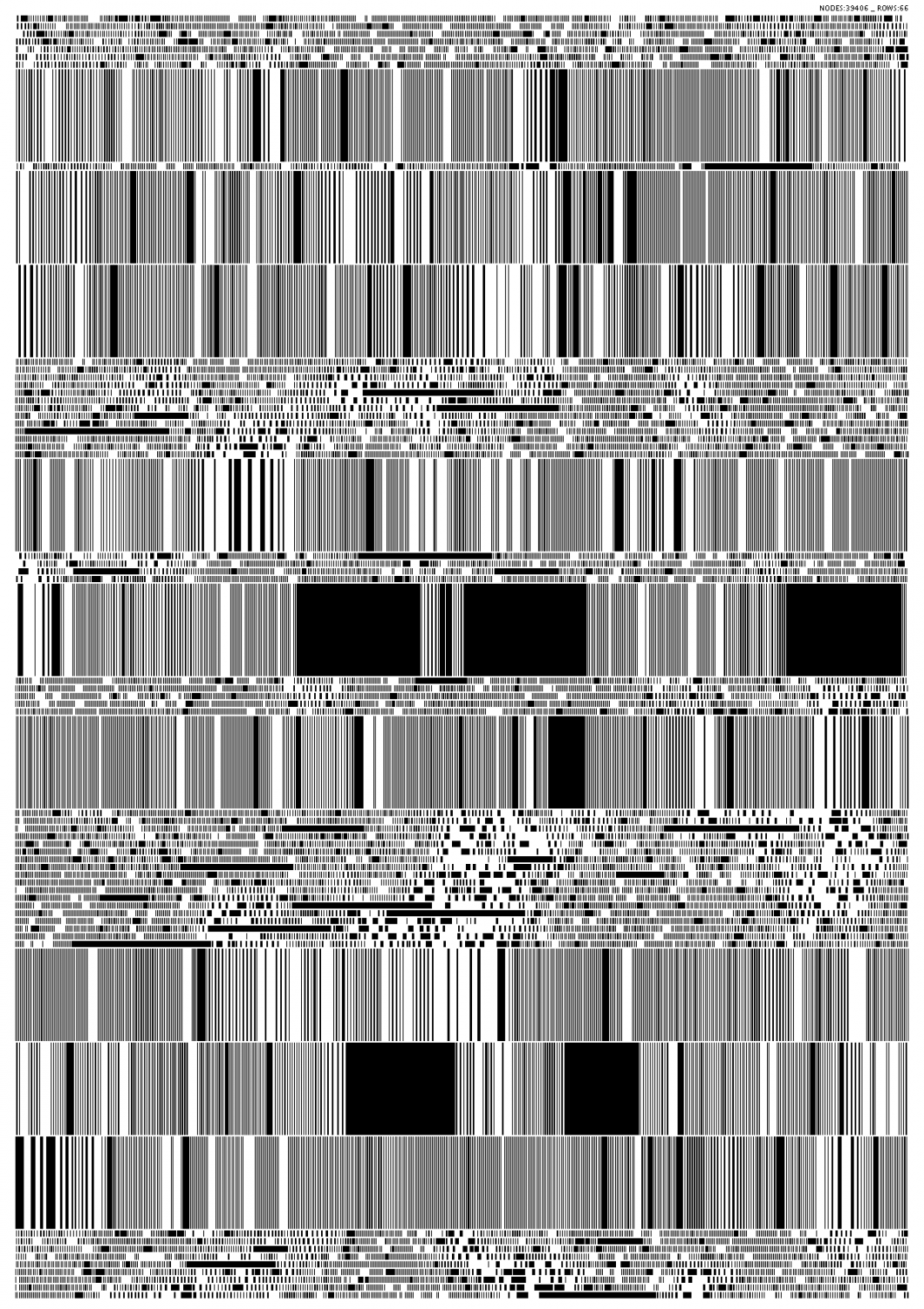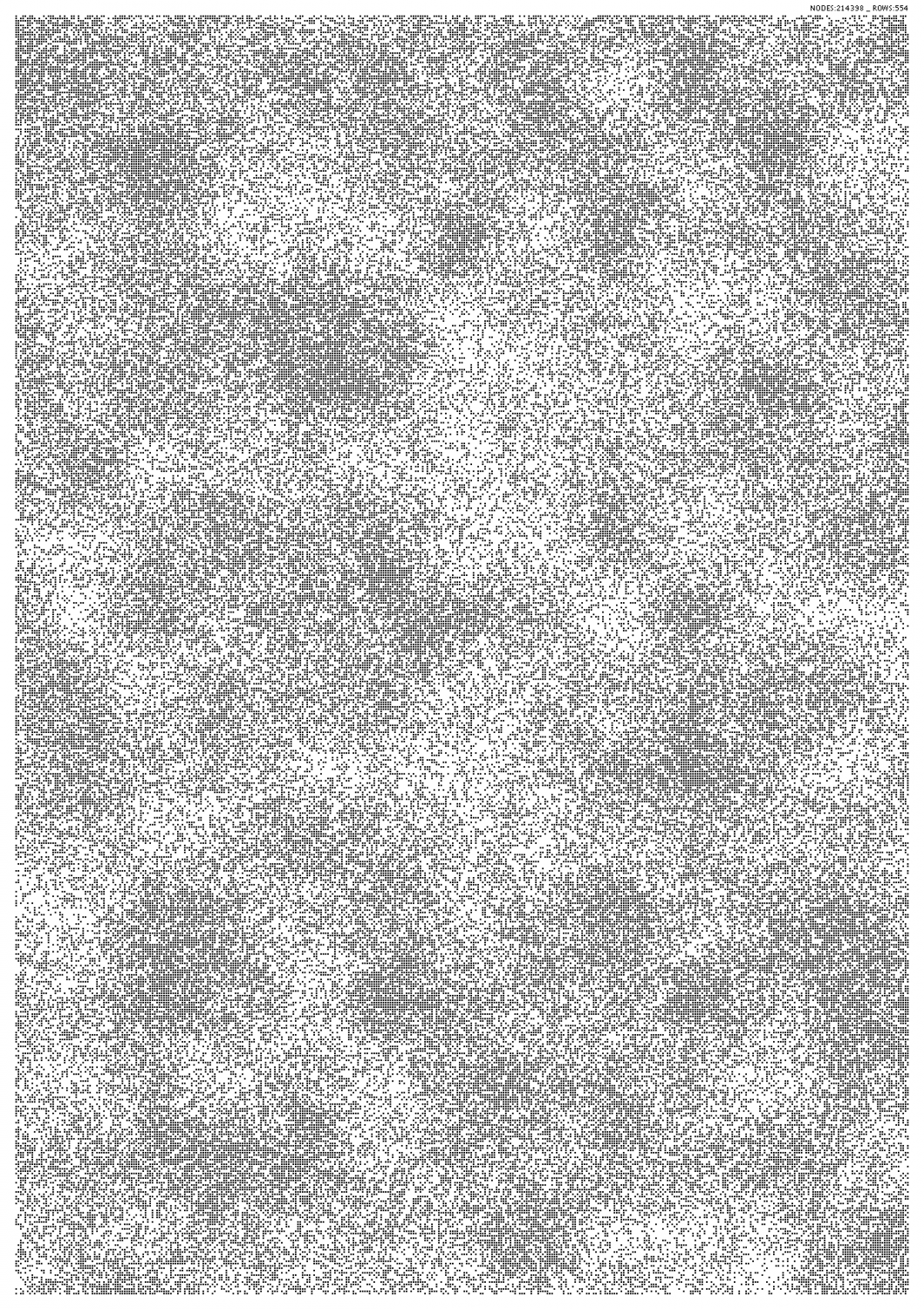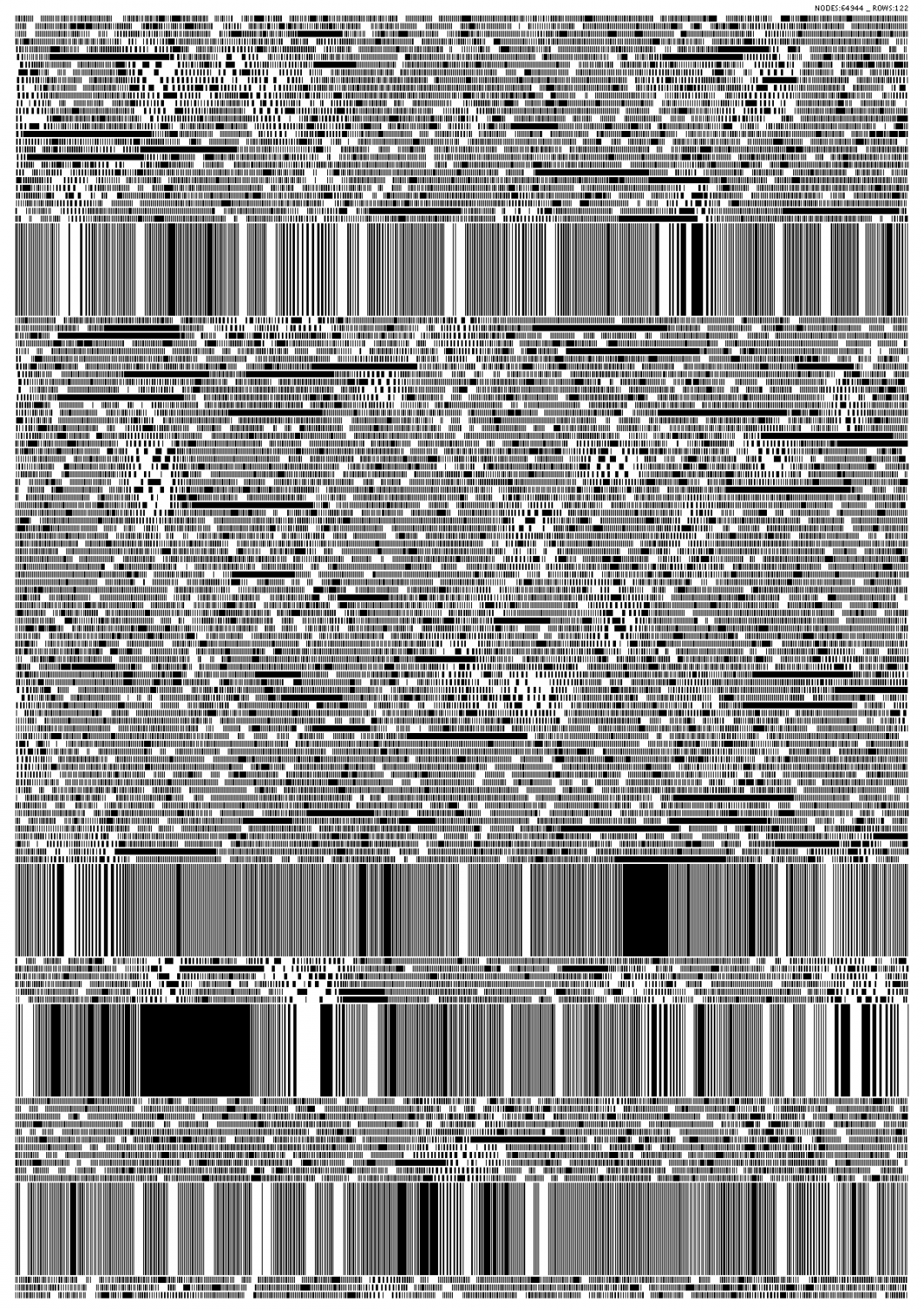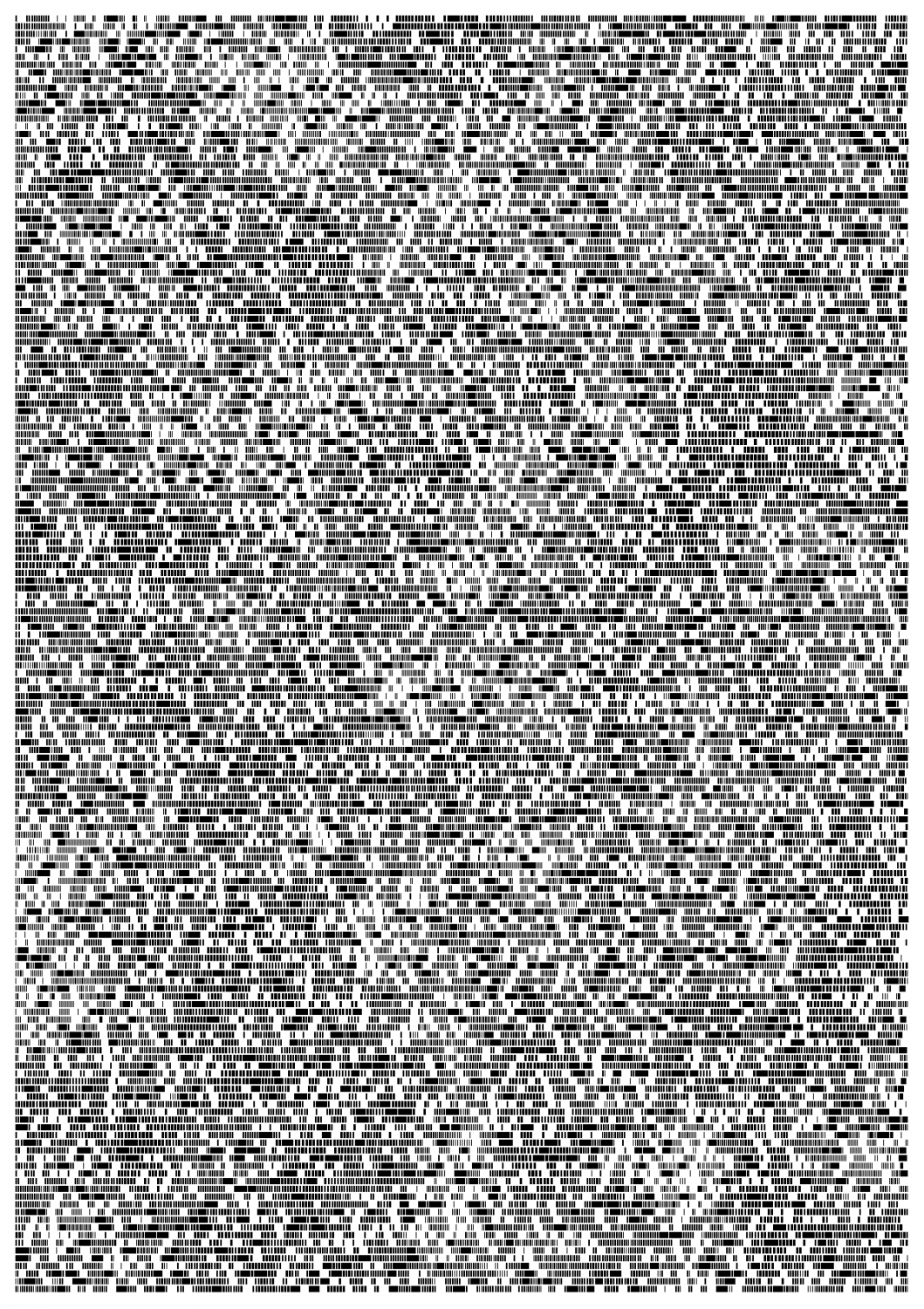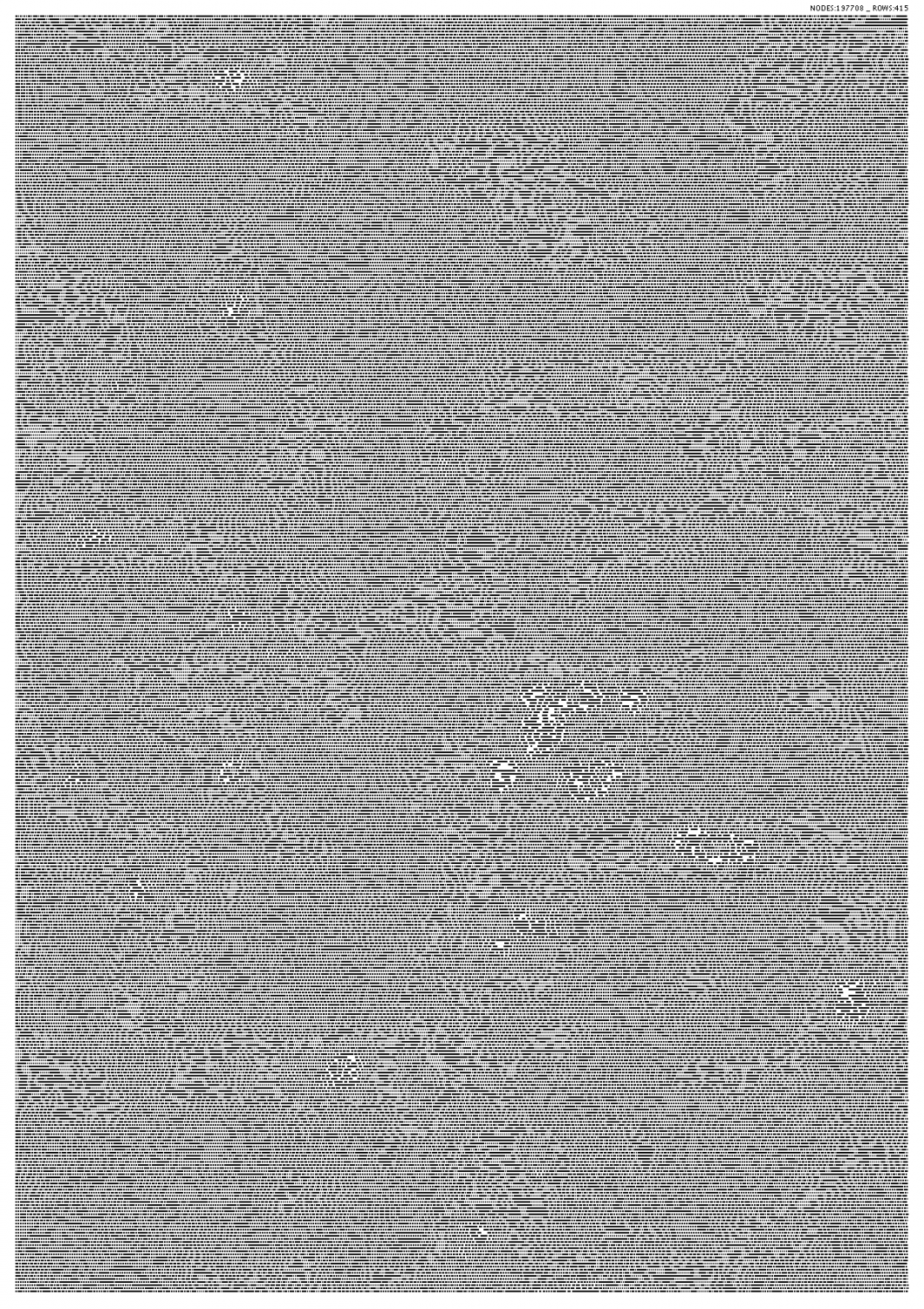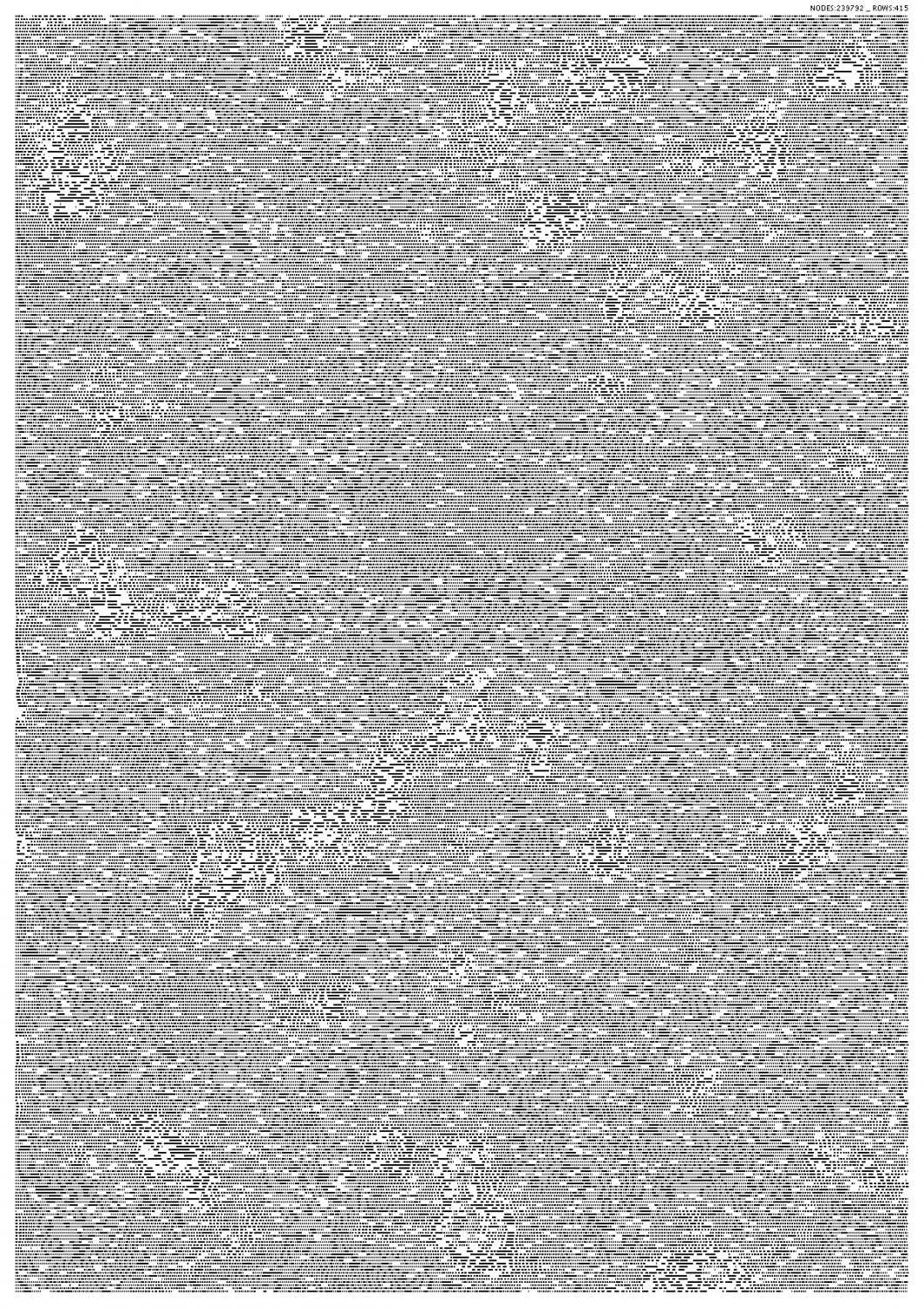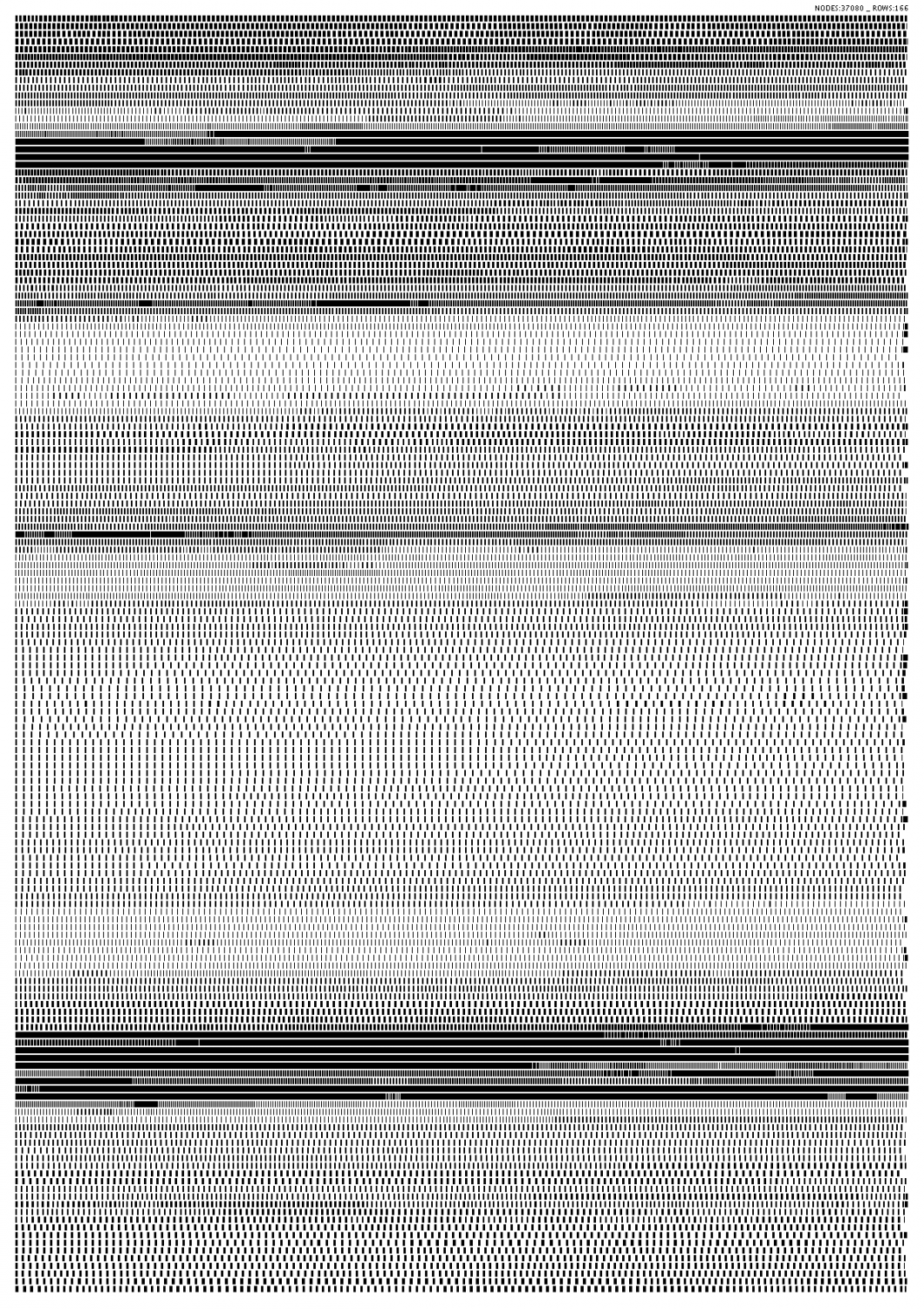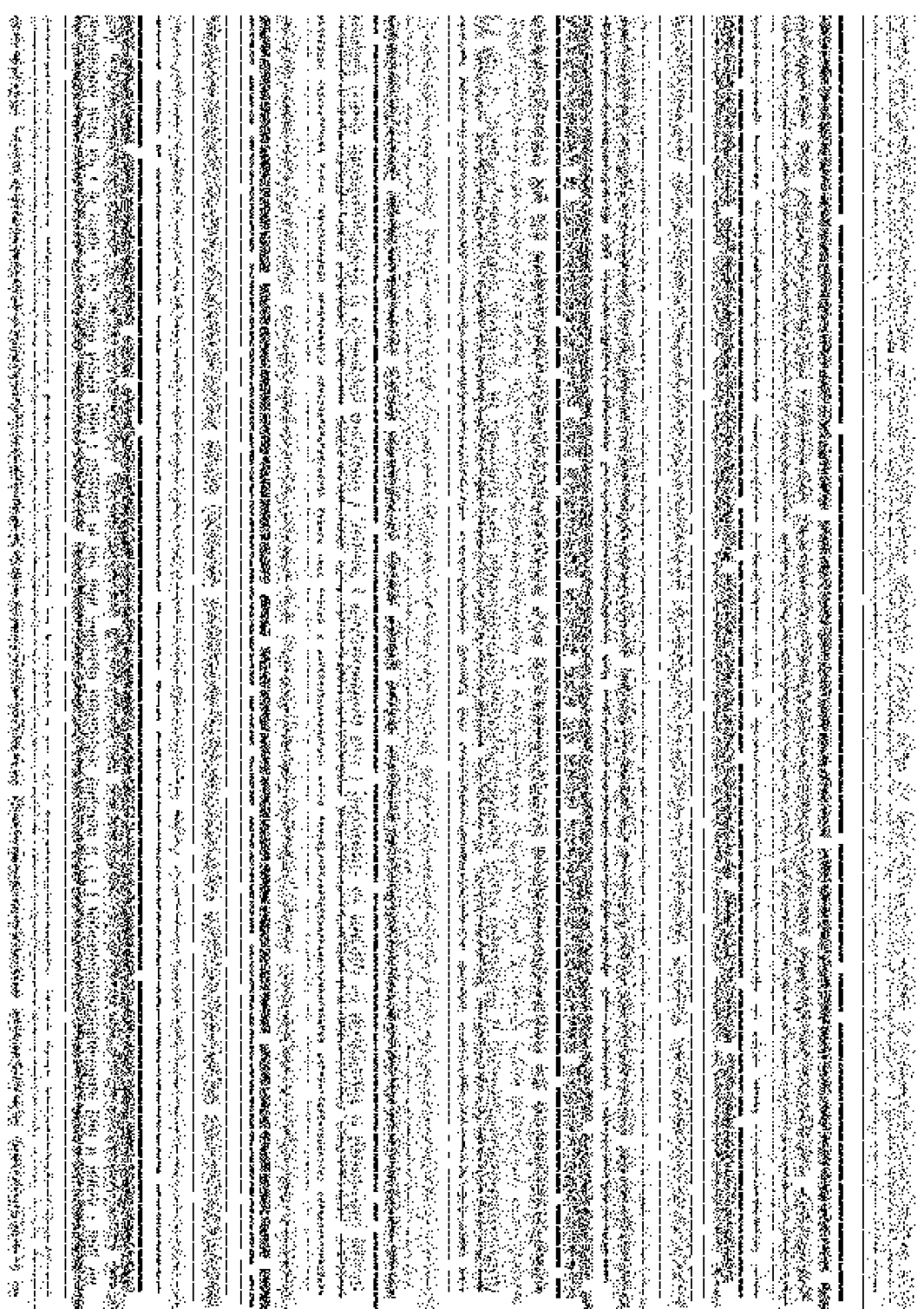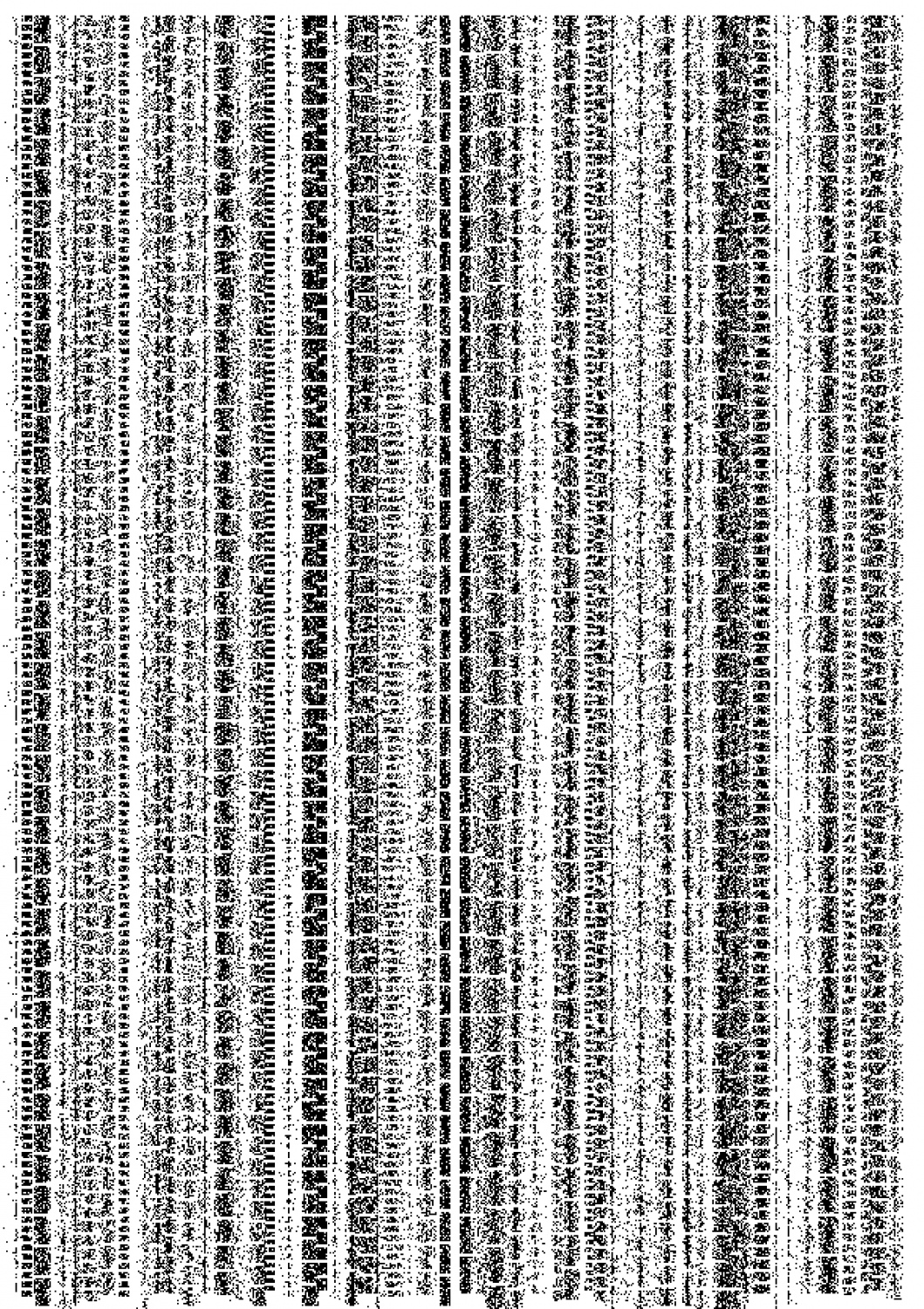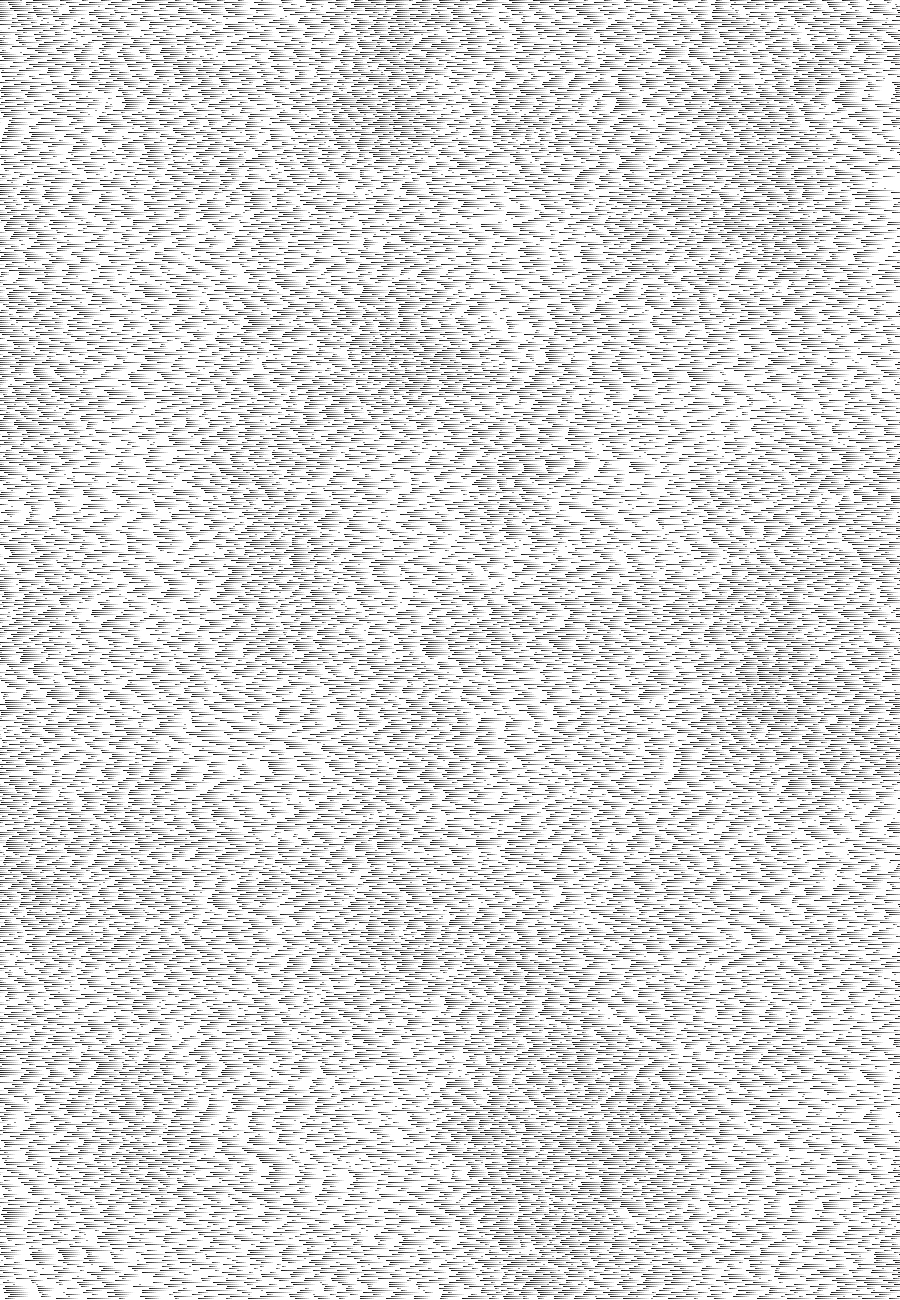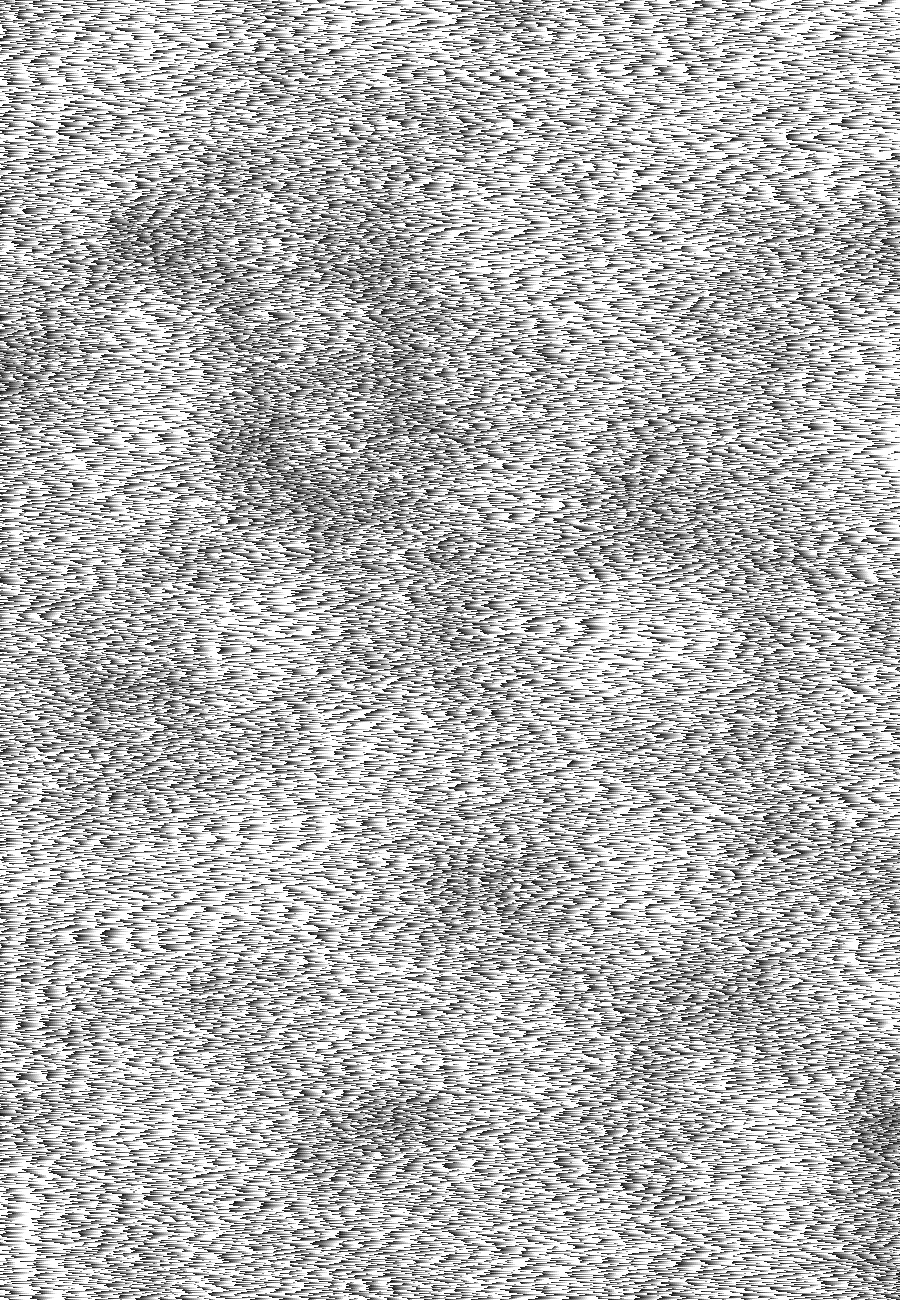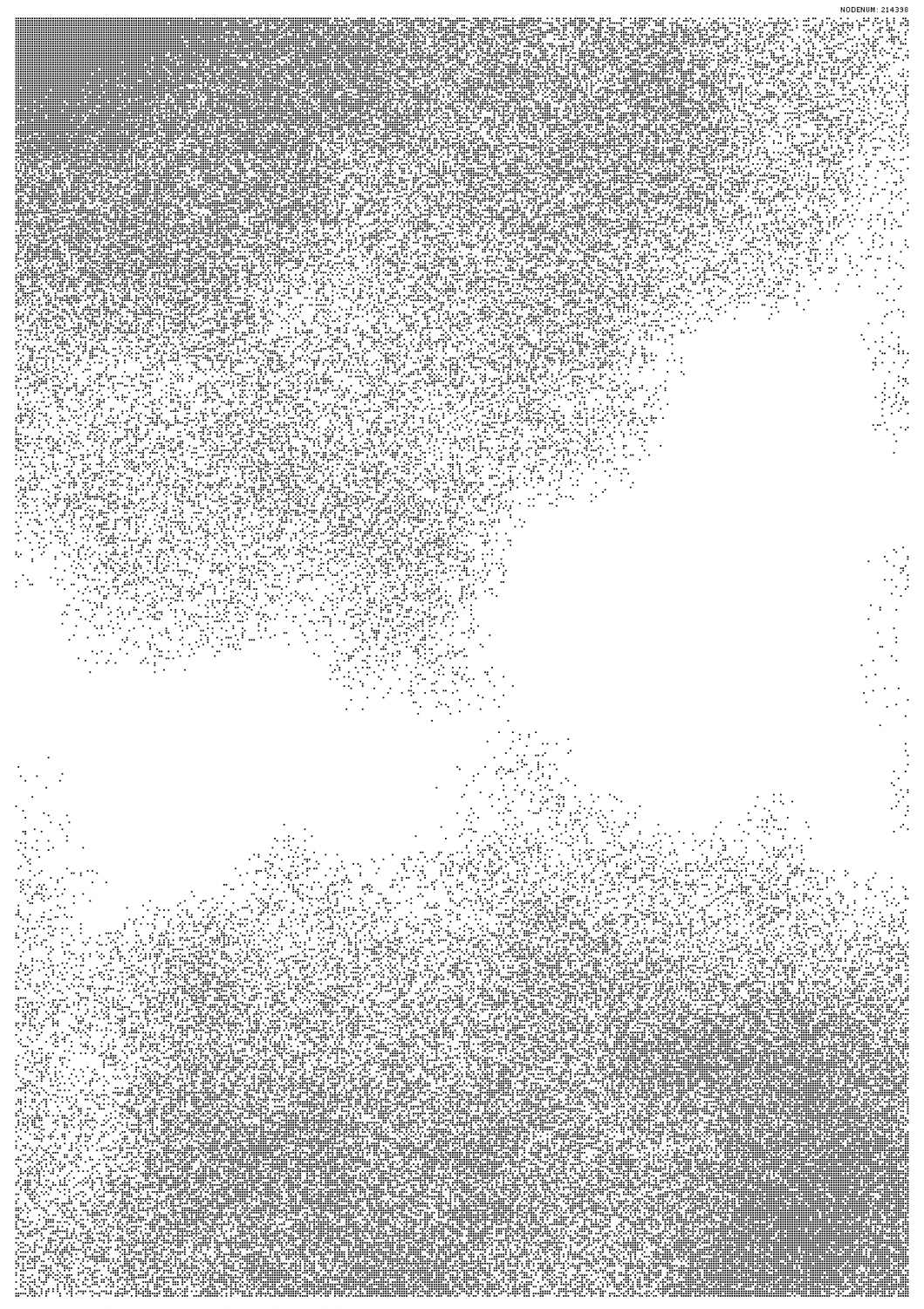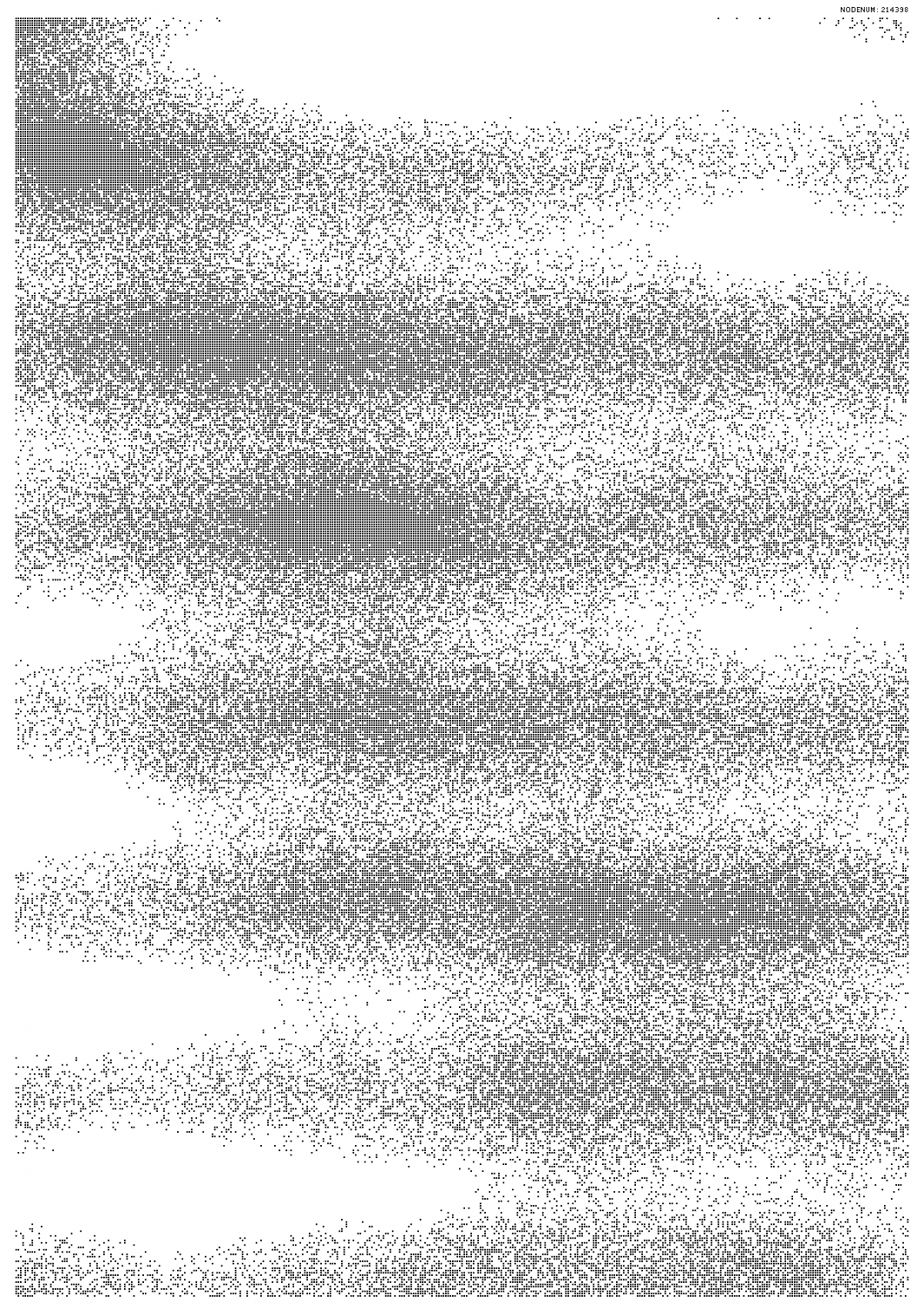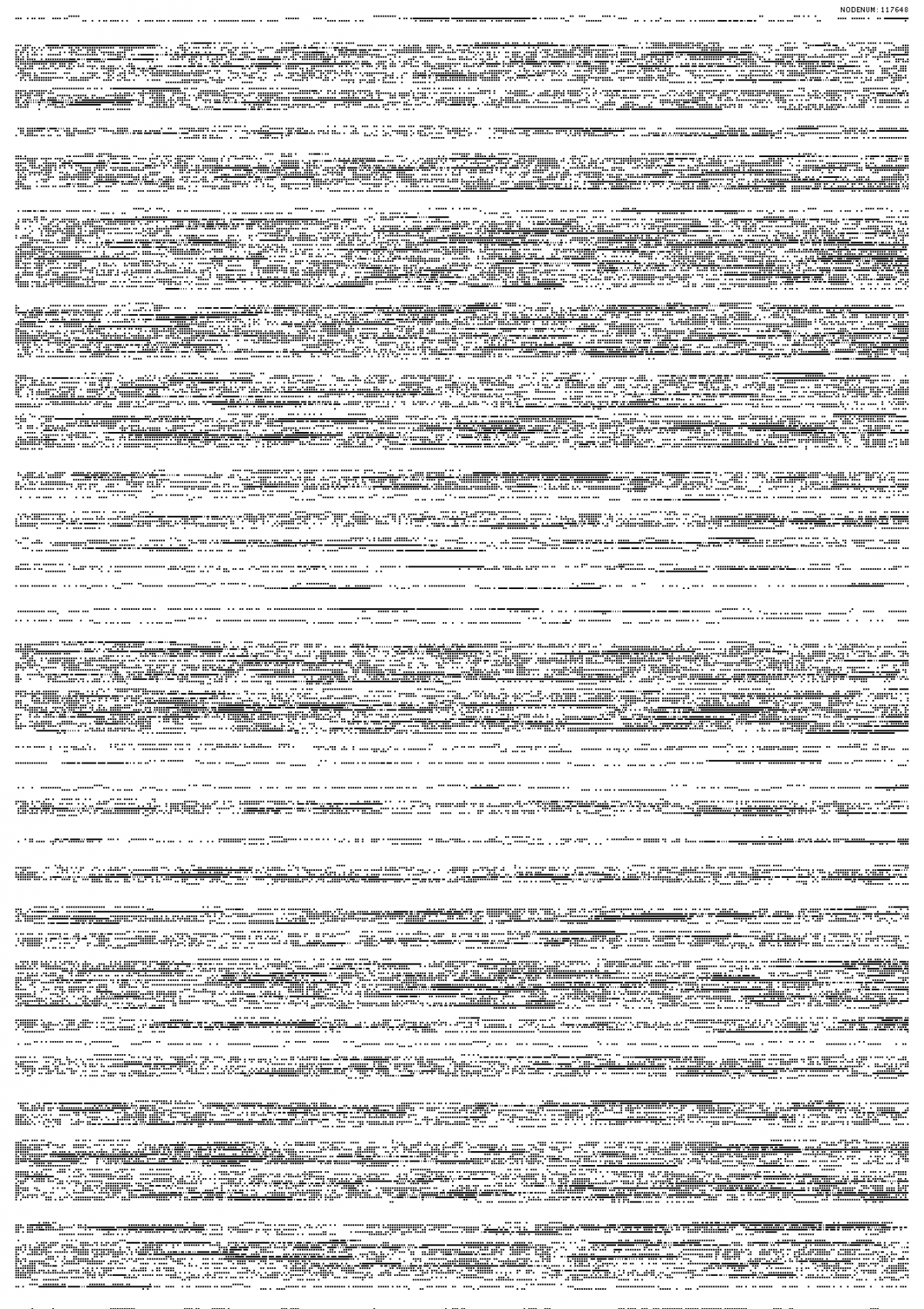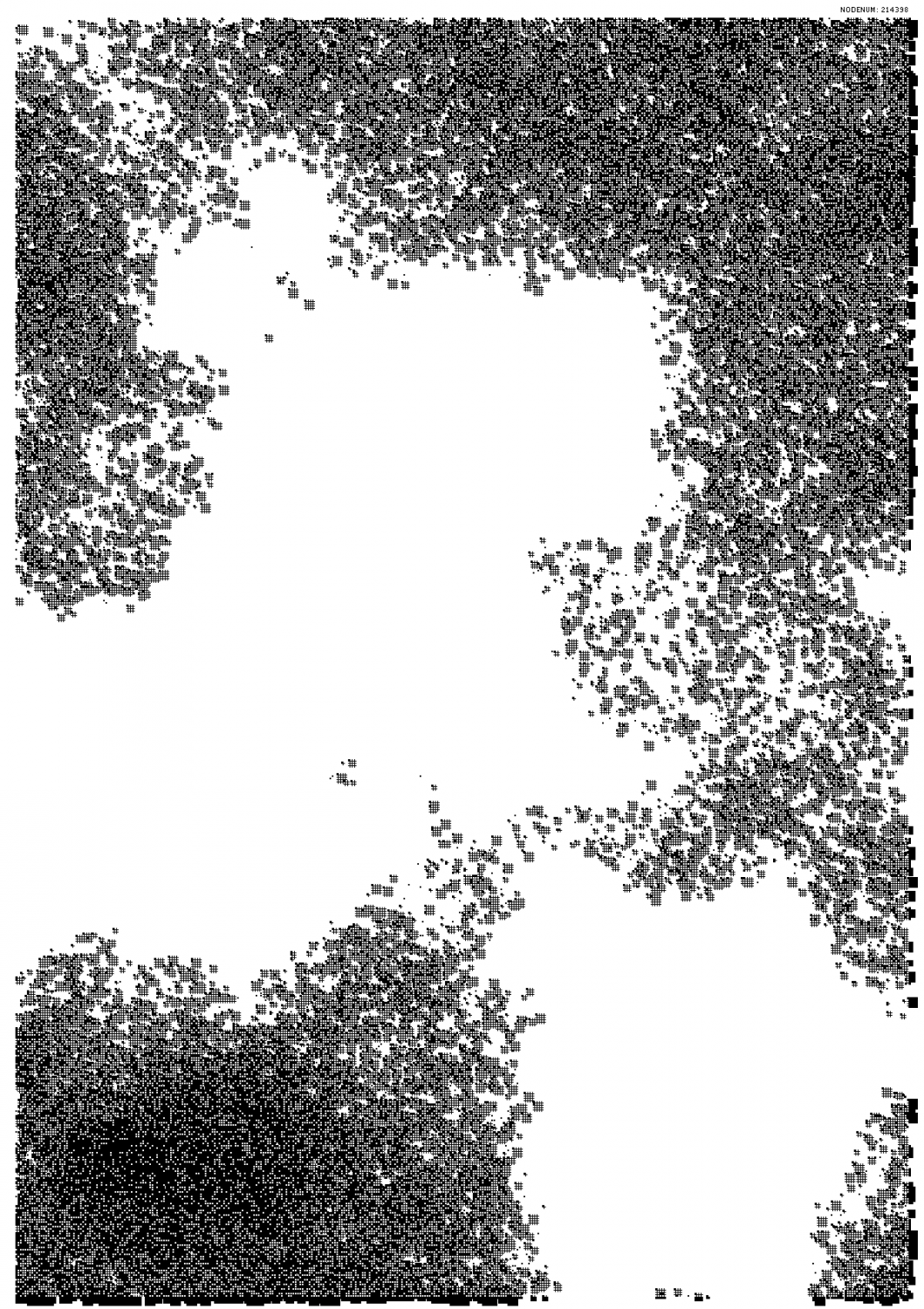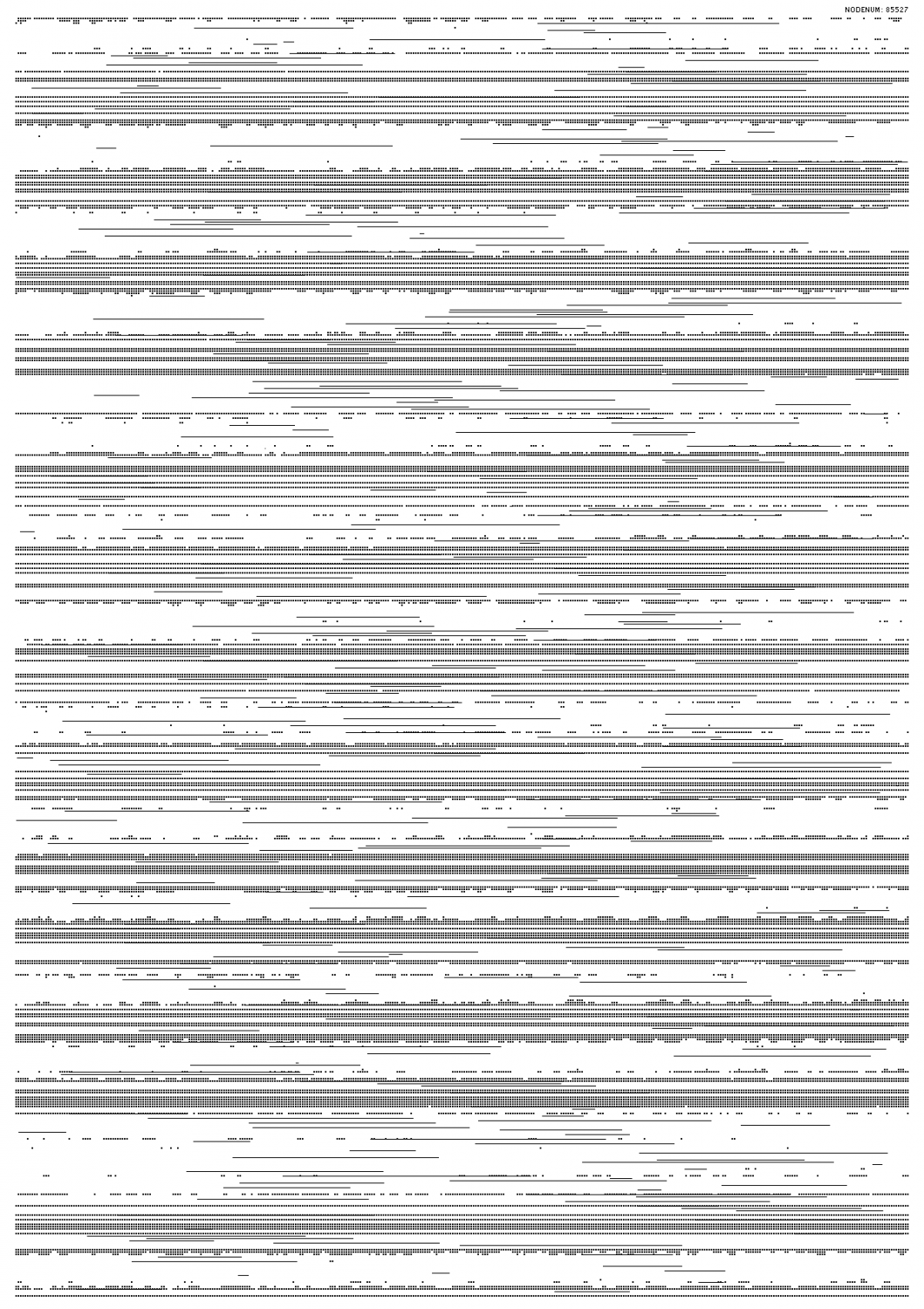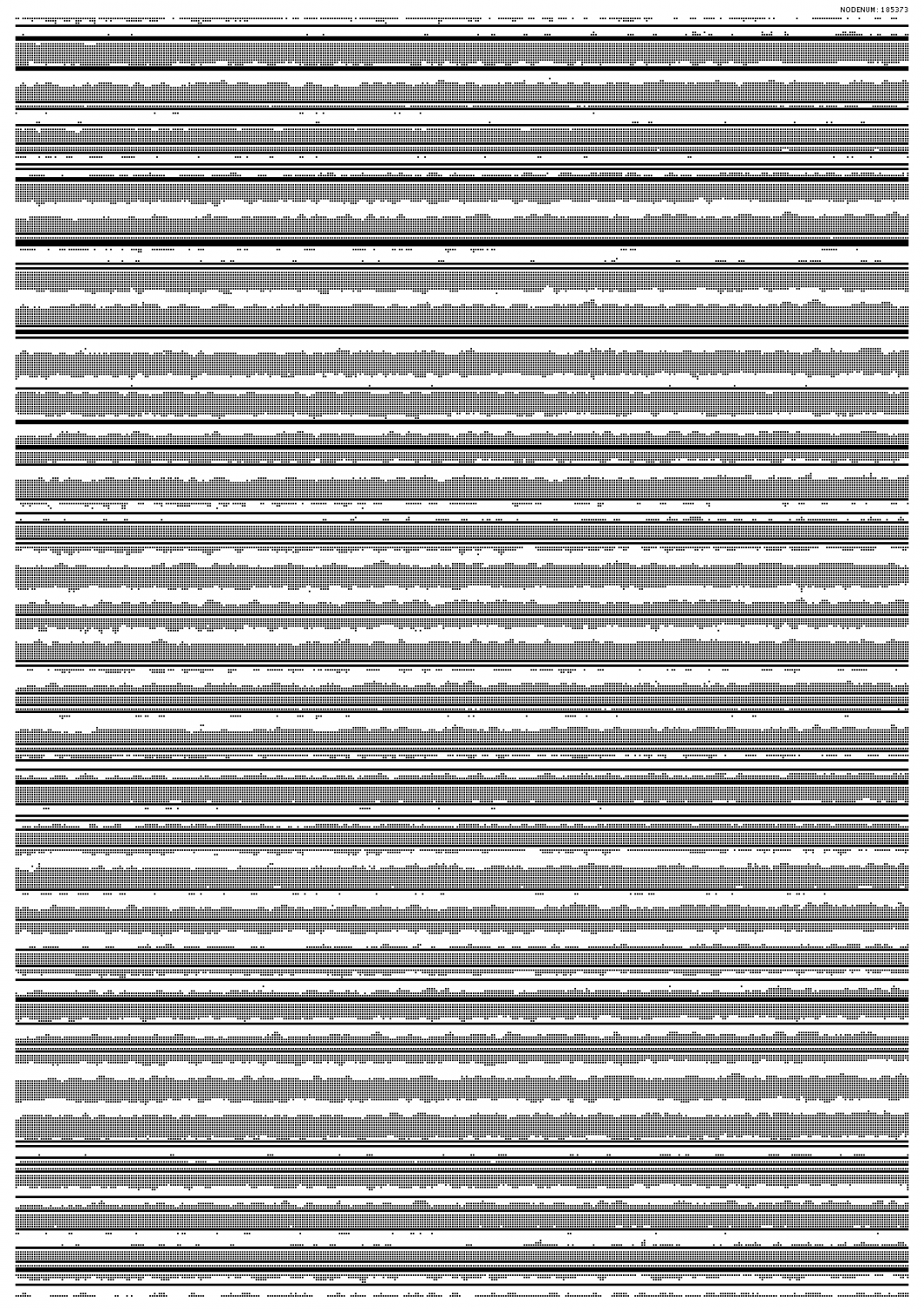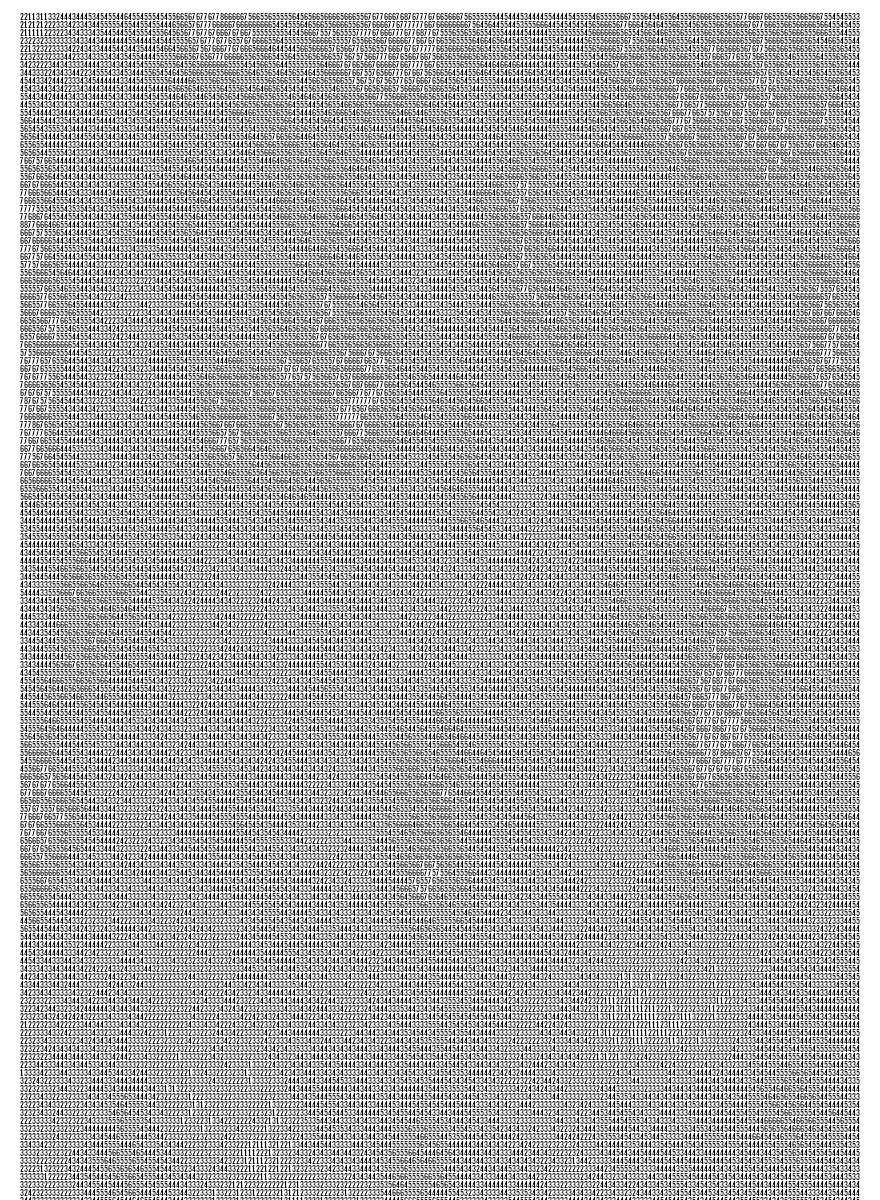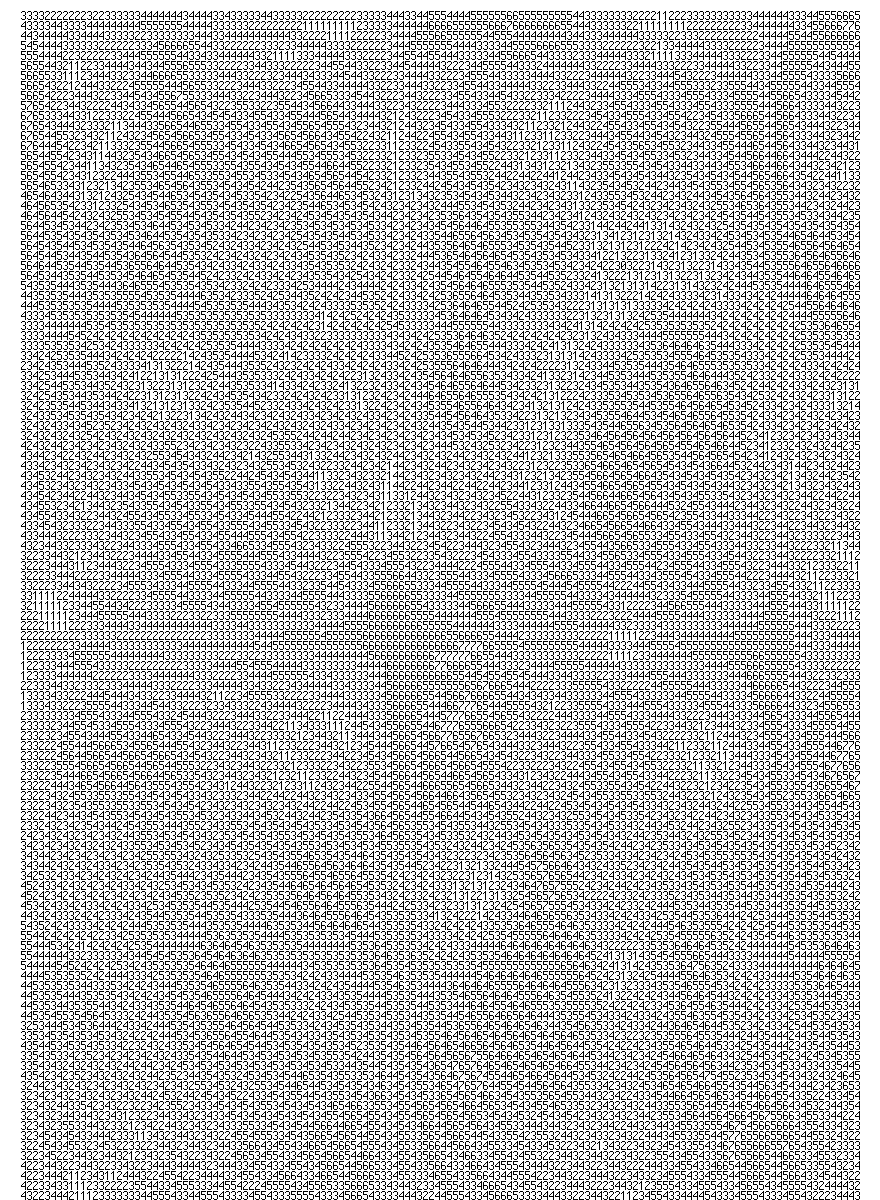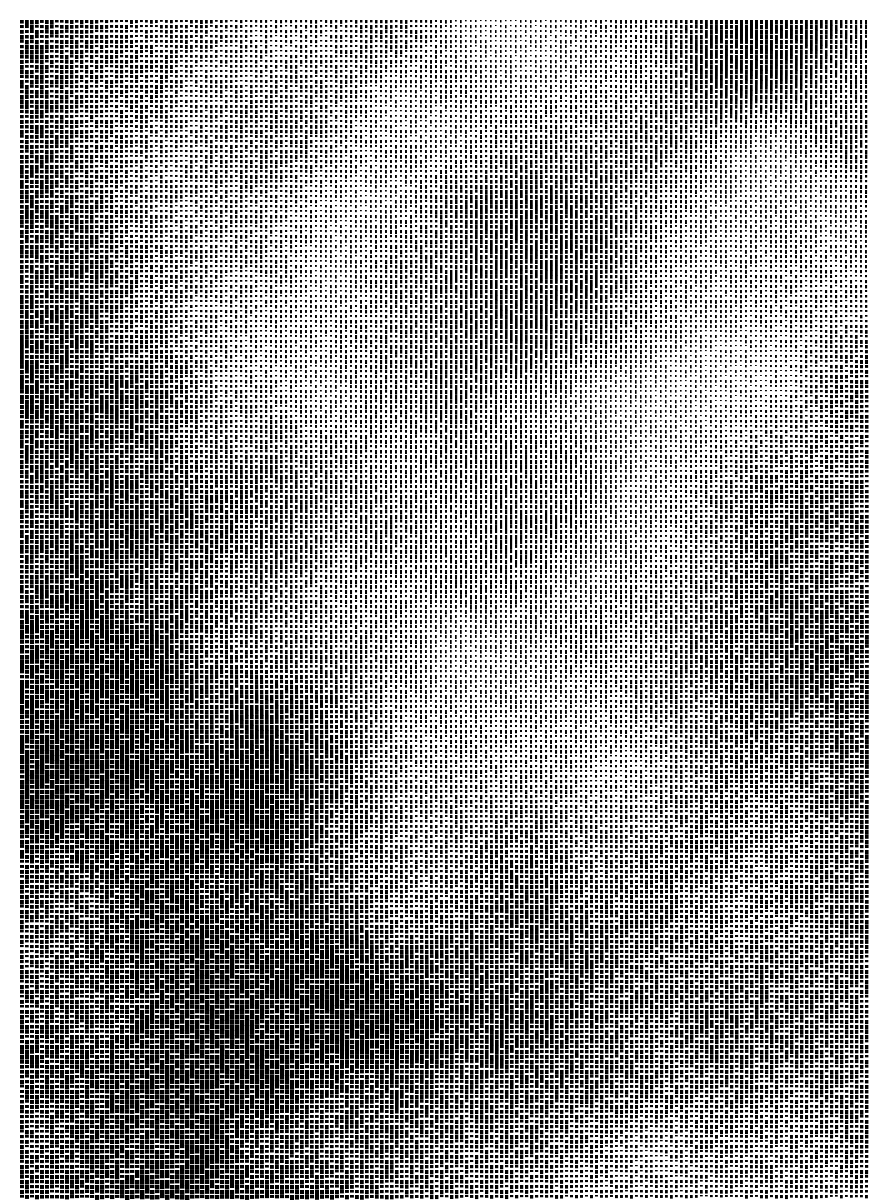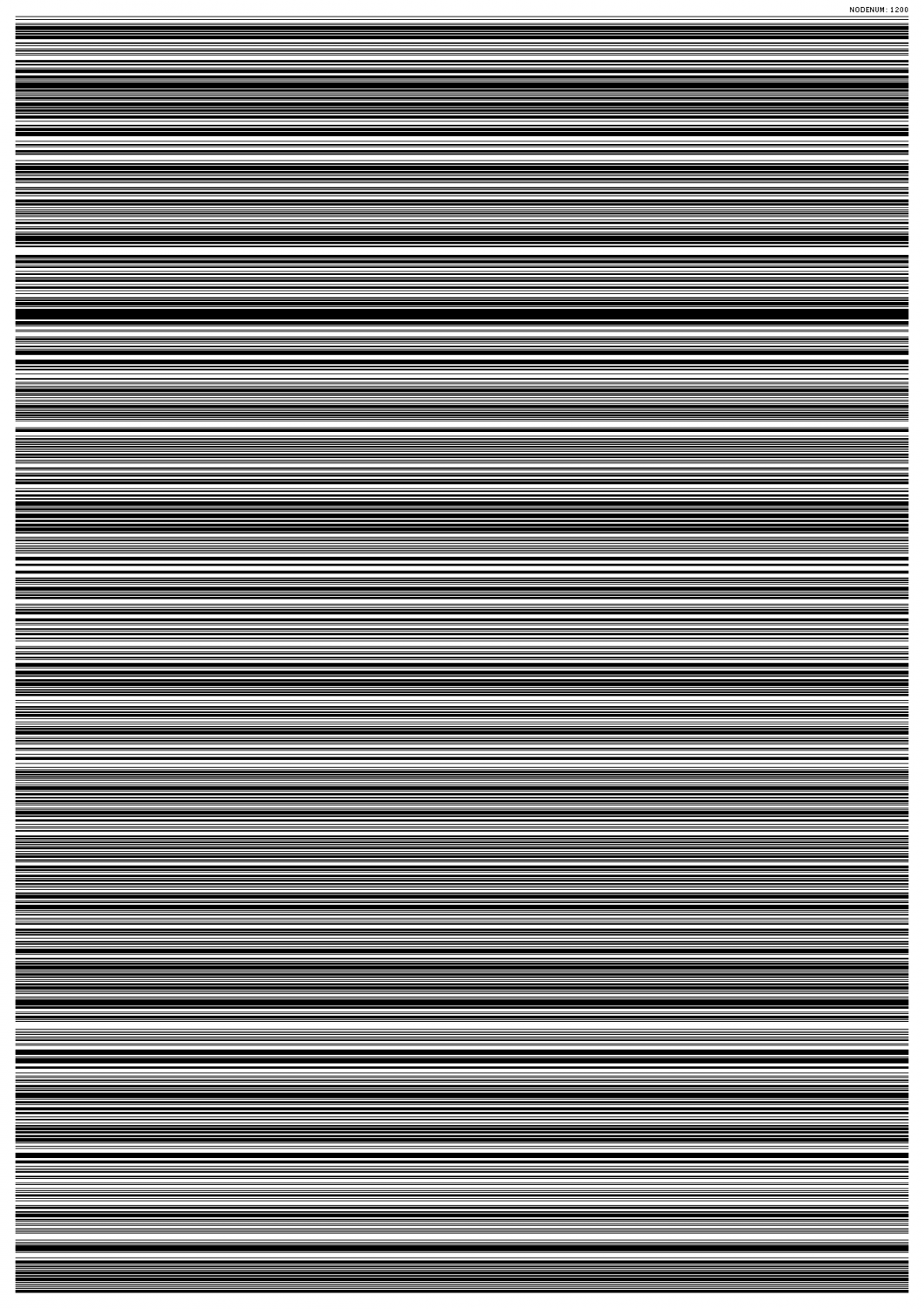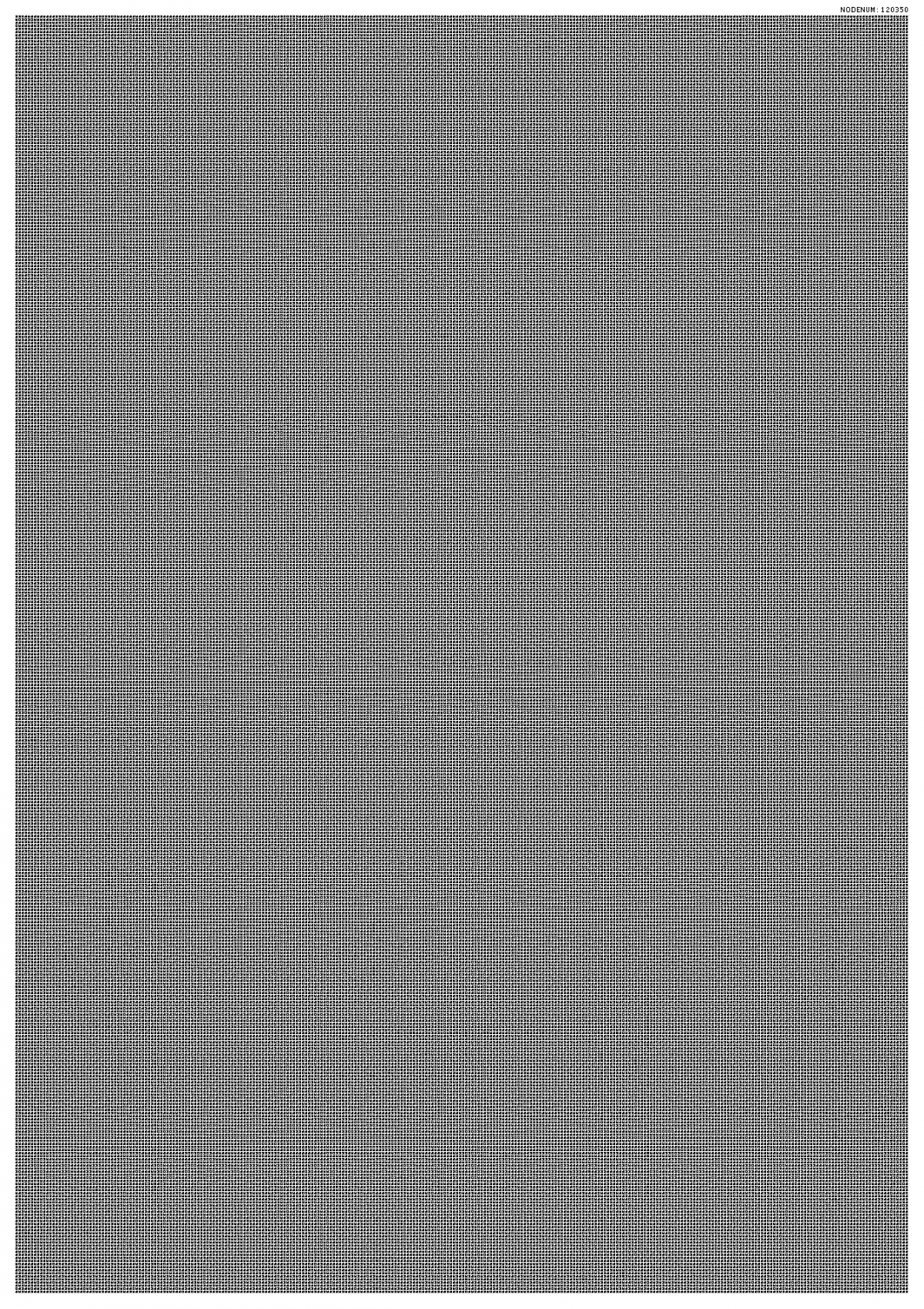 Visualisation is usually separated out as a tool for knowledge formation rather than a visual form of knowledge itself.
Quellen und Referenzen
———————————–
Dr Geoff Hinchcliffe – DaDa_Visualisation
http://www.academia.edu/25774072/DaDa_Visualisation
Why you should never trust a data visualisation
https://www.theguardian.com/news/datablog/2013/jul/24/why-you-should-never-trust-a-data-visualisation